Girls, learning how to pleasure yourself is a way to know what turns you on and this is something that every girl should have in her skillset. And if you know how to reach that perfect spot, Bang on!
So, girls here we have seven ways in which you can pleasure yourself!
1.  Over the Pillow
You can lie on your stomach and place the pillow under it and then yes, use your fingers to have a breathtaking session all by yourself.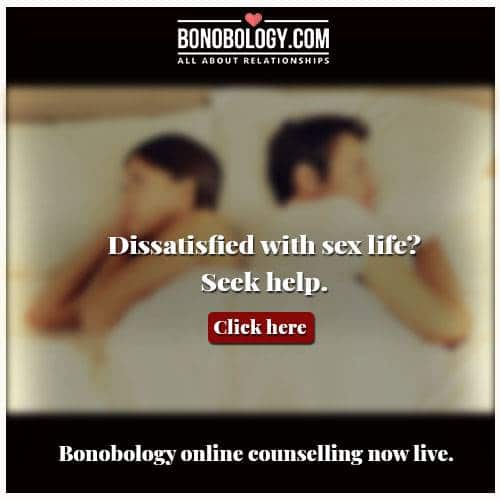 This position will give you a high sensation created through the sexual tension triggered in your leg muscles. Enjoy Girl!
2. The Showerhead
If you have enough time,head to the shower and make it steamier than usual. You can then lean against the wall with the showerhead between your legs and let the water pressure hit your spot. Needless to say this is the easiest of them all and will leave you writhing in the warm bath.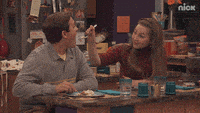 Related reading: 5 sex positions for maximum pleasure for woman
3. Get kinky with a Dildo
Yes, dildo meets the vagina! The dildo is your vagina's best friend until and unless it runs out of batteries. You can go wild and kinky with your dildo and spend the night getting to know it better. Trust me; you will never get disappointed with this little guy.

4. On a chair
Grab a chair; lock your legs around the chair's legs. This is an interesting position and you should actually try it. Use your one hand and go down under your panties, stimulating your private zone. It will surely give you immense pleasure by getting in contact with your private area.
5. On your knees
Girls, get on your knees! I am pretty sure every girl would like this. You need to sit down on your knees and open up the knees as you are comfortable and then lean back with the support of your one hand and start doing to and fro action with your other hand. You can do however you like it. This position will expose you to the most pleasurable feelings inside you and your system!
Related reading: Top three annoying things people do after sex that put off their lovers
6. Fantasize
You can anytime fantasize about your guy or hotshot like Brad Pitt (my favourite: P) and go with the flow. Let your imagination go wild and try out the typical 'on your back and massaging the clitoris'! You will keep coming back for more. Get that beautiful mind of yours racing with adrenaline.
So, girls tease yourself a little and go ahead however you want to do it. You will not need anyone else to pleasure you. Try out some of these to get yourself off. Girls, any ideas on pleasuring yourself in a different way? Tell us in the comments section below.
<
Busting common sexual myths and tips to improve sex life manifold