My husband and I knew each other since we were 10
Our fathers were colleagues, and our families got along fabulously. We met each other during all special occasions, parties and New Year celebrations. The 10-year-old me did not think much of him. My father was posted to a different location, and we moved.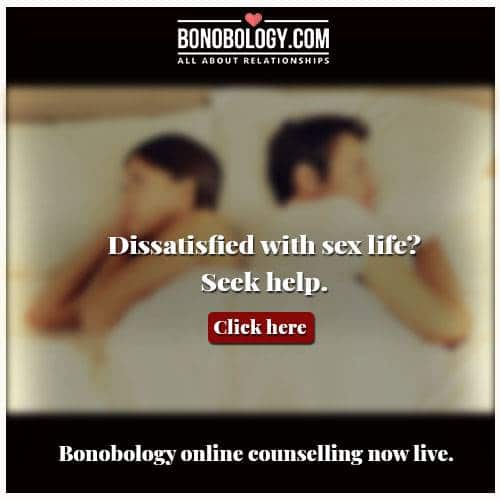 Cut to 3 years ago, we both were celebrating our 25th birthday in the same restaurant. We had no clue we were under the same roof until I bumped into him at the bar. It was a delight to meet him after that long, and he reciprocated. We exchanged numbers and got back to our parties. As wasted as I was, I remembered thinking to myself that he had turned out to be pretty stunning. He had grown a good 6 feet tall, and even the drunk me could tell he worked out.

The next morning I did a quick FB search and found out that he was doing quite well professionally and was also in a relationship. The profile picture was that of a handsome Chirag hugging a petite female who was cut out to be a supermodel. They complimented each other well, I thought. I quickly sent him a casual text asking for a quick coffee to catch up. In less than a minute I received an enthusiastic Yes! Almost as if he was waiting for a text from me.
We met over coffee and what started to be a quick cup went on to be a dinner date. Our topics of conversation did not seem to end, and we both realised the other person did not want the evening to end. I was single, but he wasn't, which is why I finally decided to call it a night. We promised to do this again and very reluctantly said goodbye.
We sure fulfilled our promise and that too pretty soon
We had both discovered we loved trekking and he invited me for a group trek with his other trekker friends. I thought it was not a romantic thing, and I agreed. We connected more over the 2-day trek, and by the time we returned, he knew he had to get out of his relationship to be with me. I did not disagree.
Read more: Everything you wanted to know about sexless marriages but was too afraid to ask

He broke up with his girlfriend of a year and soon enough we were together. He confessed that he had found me attractive from the first time we met that night at the bar and has not been able to stop thinking about me since. He had guessed my feelings for him too. We plunged right into it. We made love like there was no tomorrow. It was surprising to see how much we craved for each other. It was magical. We dated for a year before we decided to get married. Our parents were on cloud 9 when we surprised them with the news. We had a lavish wedding, and things just seemed perfect.
A year later the downfall began
We were both pretty busy in our professional lives and of course, could not find time for each other as we used to. But it was only natural, and we both agreed. But something was bothering me. I could not put the finger on it, so I just let it go. We were emotionally well connected, but physically, we began to lose the spark. We used to make love like animals before, without thinking of the place or time. But now, it had become more like a routine. Like a well-oiled machine, we both functioned in bed, but the excitement was missing. While I looked forward to night time, he seemed distant. I tried to spice things up a bit, but nothing helped.
Read more: How frequently should a couple have sex?
Today, three years into our marriage and I can say we have lost all our sexual chemistry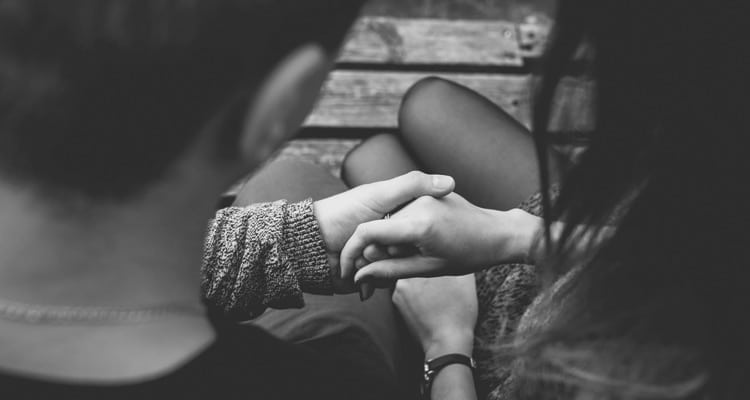 I tried addressing the topic, but he just means it's all in my head. I could not help think if this was a pattern for him. Given how we started dating, could I be looking at another woman soon because he found someone new and exciting? I have no basis to doubt him of having an affair. But wasn't it just a few days after meeting me that he decided to end things with his then-girlfriend? I realise I have begun to ask him too many questions about his whereabouts and even checked his phone a couple of times. I do not want to end up being a suspicious wife, but I fail to see any other reason for his sudden loss of interest in sex. I remember he went wild even by a single flirtatious text from me and now no amount of lingerie is helping him get fired up. Or like he says, is it all in my head?