Romcoms are the solution to every mood of ours as they have the power to instantly brighten our day and transfer us to a different world. And then there are certain romcoms that you can always watch irrespective of your moods.
But these shows and channels have become too much of hype now. Amidst all of these options, which one would you watch? Not to worry, we are here to help you and your partner, so that you can binge-watch on these series together!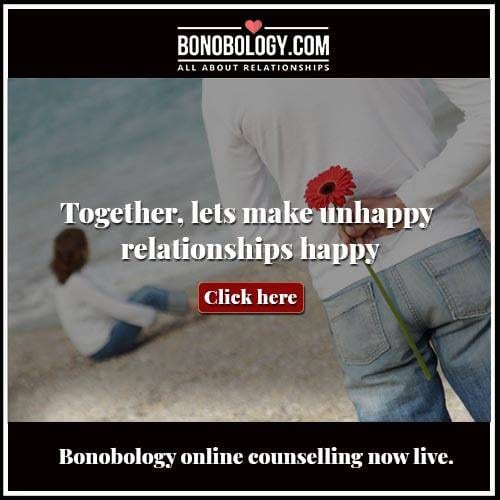 Let the list begin:
1. Permanent Roommates:
Two people, who are in long-distance relationship for three years, now want to take it forward. They make all the arrangements for making their parents meet but the families are very different from each other. Later, during the wedding ceremonies, the girl finds out that she is pregnant. Watch it to find out whether Mukesh and Tanya finally get married or not!
Related reading: 8 fun things to do with your partner over the weekend
2. Love Bytes:
Two individuals, who are in love and stay in a live-in, strive to strike a balance. They go through this entire dilemma of breaking-up and getting back again when the female protagonist, Ananya gets pregnant. Does Abhishek finally marry Ananaya or does he leave her mid-way?
3. Little Things:
This series is about a couple who find love in little things that they do for each-other. This web-series only has five episodes and through these five episodes Dhruv and Kavya narrate how to express love by just doing small things that matter to them. They fight like kids over small things and it does not take them much time to make up. You can totally binge watch it on a Sunday. Remember to order some food as you shall be glued to the screen!
4. Bang Baaja Baraat:
This story revolves around a couple who met, fell in love and decided to get married but not without the consent of their parents. As Pawan and Shahana introduce the parents, hell breaks loose as they are from very different backgrounds. The couple then goes through a series of up and down to make it work. But does it work? Find out!
Related reading: Super easy and fun workouts you should do with your partner
5. What The Folks:
This is another entertaining web-series that made place in the audience's heart and even caught their attention with the title. This series completely relates to the way a son-in-law is treated in a normal Indian family. This is a story of a married couple who try to explain their parents that it is okay to "correct" the son-in-law.
This year has seen a rise of several web-series that can win your heart repeatedly. You can totally binge watch them; you will not need Netflix for this! You can just YouTube and Binge!