Bollywood's Badshah, Shah Rukh Khan has never sported a moustache. At a social campaign initiated by MARD (Men Against Rape and Discrimination), the star had spoken about the very narrow definition society has about a 'mard' or 'man'.
You need to have a moustache to be a "man"…
"Since I and Farhan Akhtar, who is the founder of MARD, do not have a moustache, which is also the logo, we are not considered as 'man'!" And that is true because we are gentle to women; we treat them with equality because they deserve that."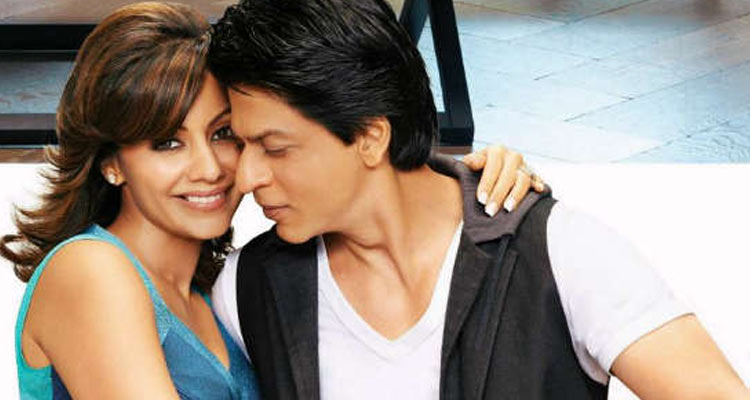 Respect women says SRK
But the Bollywood superstar won our hearts and put a smile upon our faces with his very beautiful opinion about women: "But I believe that women are superior to men in many levels and I am not ashamed of the fact that I am a little shy and scared of women whether she is my mother, wife, sister or friends. Women bring a quietude, a calm energy to the universe."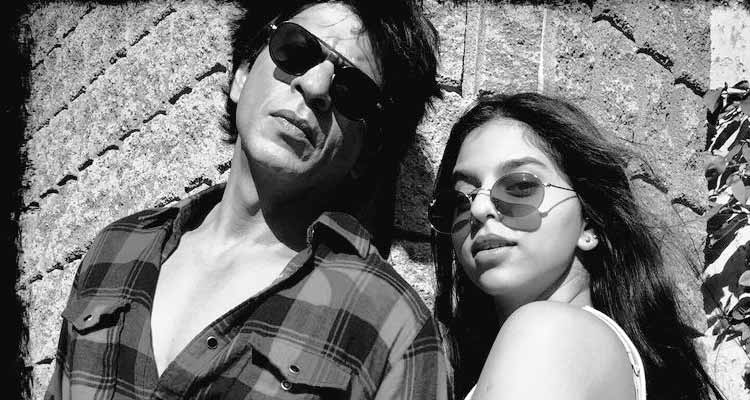 Stand up against violence
Shah Rukh's words echoed a bitter truth that women all around the world are suffering with – the terrible and horrific crimes of rape, trafficking, kidnapping, molestation, harassment, domestic violence.
The very balance of the universe is shaken because of these crimes and therefore King Khan said, "So, any form of violence happening to any woman is the most horrible thing that can happen."
Shah Rukh then recited a poem penned down by renowned poet and lyricist Javed Akhtar that was themed around how a man should value the presence of a woman in his life.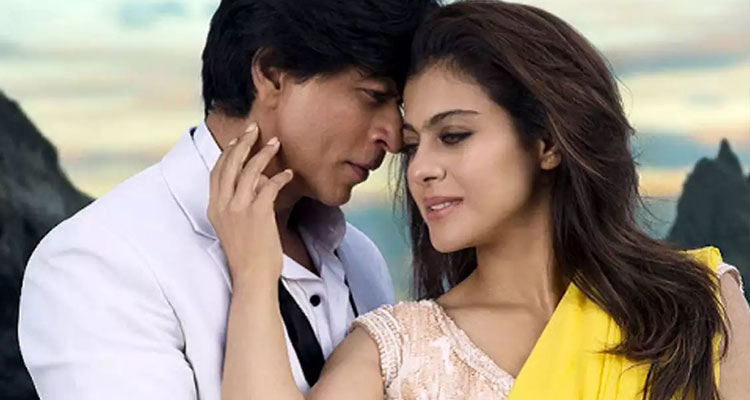 Women have inspired Shah Rukh Khan
Shah Rukh Khan is someone who has always been inspired by women in his life.
His mother late Lateef Fatima Khan was like a rock behind him when he was struggling. Then came Gauri, his girlfriend and then wife, who has been another solid rock in his life.
SRK says he learns everyday from daughter Suhana. His sister Shehnaz Lalarukh Khan is single and lives with him and he and Gauri shower her with love and care.
27 Years in Bollywood
In his 27 years in Bollywood SRK has worked with a number of heroines and with each and every person he has remained courteous and all have great relationships with him.
Although Shah Rukh played the most hideous stalker in Anjaam to Madhuri Dixit and a complete anti-hero scaring Juhi Chawla out of her wits in Darr, both the heroines have remained great friends in real life because they know the real Shah Rukh Khan.
In fact, Juhi Chawla is his long-time friend and business partner and they share a wonderful relationship.
Thank you, Shah Rukh for sharing your empowering words and wisdom with the nation. We sincerely hope that millions of hearts are influenced by your message in the same manner they are moved by your dialogues. These little acts of encouragement and inspiration go a long way in bringing a change in our attitude towards women, a change in the very definition of 'mard'.
More power and more courage to those men who are silently or openly working to bring about a change in society.