He was a musical, emotional, volatile Punjabi Muslim from a family of Bollywood music directors. She was tone deaf, logical, practical, as befitted the daughter of a Telugu banking family in Mumbai. But it was love all the way for Daboo Malik and Jyothi Malik. Daboo is the brother of Anu Malik and a music composer in his own right. Although he started his career with acting in serials and movies like Baazigar he started his composer career by assisting brother Anu and then he did well on his own.
The love story of Daboo Malik and Jyothi Malik
Daboo Malik and Jyothi first set eyes on each other when he was 20, and she, just 16. That first glance struck a chord. "This is my wife," Daboo declared to himself. Jyothi, whose 'the whole world had changed' in those brief minutes, also started enquiring about him.
The 'quite foolish couple' who believed in 'only love' made the most of their second chance meeting. He had come to college only to collect his certificate and probably would not return. So Daboo asked Jyothi, quite simply, to marry him. Jyothi agreed with endearing eagerness. "Superb, it was," says Daboo.
'Dumb and dumber' as they were, says a much-in-love Daboo, "We believed love would take us through." And indeed, it did. It took a while to get Jyothi's family enthused about her unconventional choice of mate. But, Daboo says of Jyothi's father, he "eventually fell in love with me."
They had a Muslim and Hindu ceremony
They had both a Muslim ceremony and a Hindu ceremony and settled down to what they believed would be matrimonial bliss.
But Fate, which had first played Cupid, was now their Nemesis.
Things were not rosy. Daboo was making no mark in his profession. Many of the 'young and international tunes' that he composed, he says, were eventually 'chopped off' – not used in the films. To make matters worse, there was a rift with his family. In his own words, he was 'completely zonked'.
"I had gone almost to the point of no return. Completely depressed. I had lost all confidence. She had lost me completely.
"My laid-back attitude contrasted with her meticulousness. She learned and adopted. She was a topper. She picked up the threads. She went out and taught. She didn't care a damn about what the world was saying. She wanted to rebuild her husband.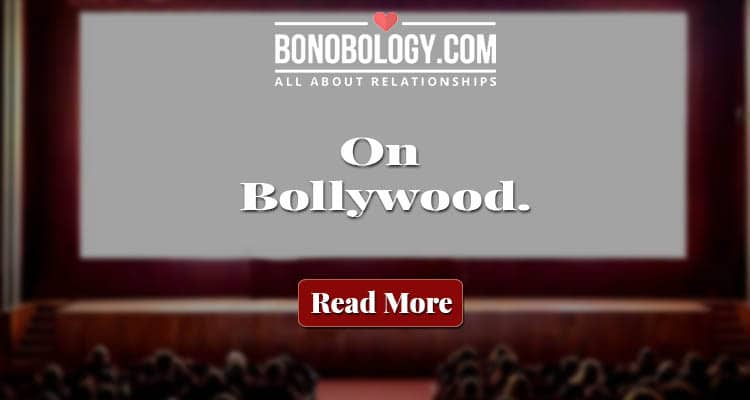 "I was a troublesome guy, totally not evolved…a male chauvinist."
They continued the long drives
But somewhere in this greyness, they still made time for each other. Every night, they went out for a drive together. "It didn't matter whether we had a Merc or a Maruti," the nightly drives became a cherished trend.
"In 1999, one fine day, I got my strength back." His music was appreciated by Salman Khan and Sohail Khan and he composed for many of their films.  In fact, it was a chance meeting with Salim Khan that changed it all. For the first time Daboo sang in front of someone, and it was Salim Khan, who felt that he was wasting his musical talent in pursuing film roles.
Meanwhile, Jyothi had worked hard to provide the best music tuitions for their two sons, Armaan and Amaal. The elder eventually studied music at Trinity. Currently, the two of them are young Turks of Indian film music.
Daboo discusses music only with his sons. Jyothi, he says indulgently, is completely non-musical. "Music disturbs her." She looks after the accounts and logistics.
The family survived because of Jyothi Malik
Daboo readily admits that they have "survived so far because of her." He said this often during our 20-minute talk about him, his wife and marriage. He also said, "She's beautiful," an equal number of times.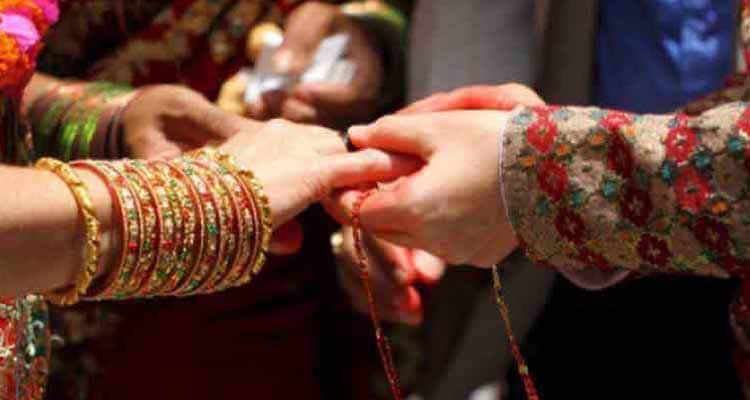 "I often asked Jyothi what kept her with me. She always said, 'I always saw you make a plan. You never let go. Always came back'."
An online magazine once wrote about Daboo's flirtatious ways. When I mentioned this, he laughed. He said that Jyothi also laughed at his supposed peccadilloes. "She was always confident of me. She knows, 'yeh banda kya kar lega…'"
"She is my entire universe. I have fallen in love with her twenty times," avows this 'running-around-his-wife-kinda-guy'.
What is the one song you would sing for her, Daboo?
"Tum jo mil gaye ho, toh yeh lagta hai, ke jahaan mil gayaa…"
So, she is definitely your hero. Are you hers?
"Umm…that would be Salman Khan," he signs off, tongue-in-cheek.
(As told to Madhuri Maitra)