It's not just men who pleasure themselves
Masturbation is not an exclusive act of men. Men, women and everyone in between masturbate for pleasure and satisfaction. It is a taboo even for men in our society: so it is sometimes unimaginable for women. Women are considered, socially and commercially, as objects of desire. So it is hard to imagine that they could have sexual desires themselves. But they do: Sometimes even more than other genders.
In a society where most men are unaware of the existence of clitoris, masturbation is sometimes way better than sex. It transcends to another level when toys come into play. Sometimes even after satisfying sex (for the man) and the women faking it, most women resort to masturbation while the man goes off to sleep.

Welcome to the secret world of woman's orgasm. Hope you will keep it a secret.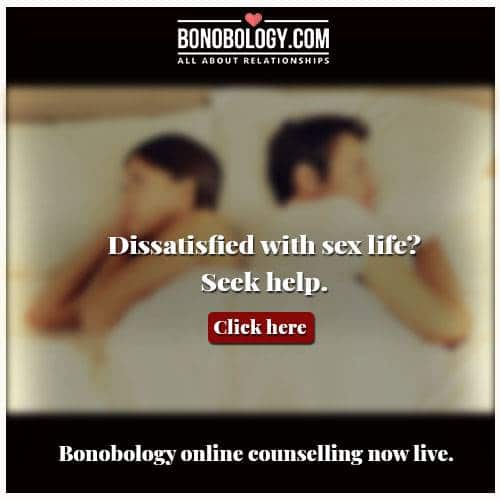 Related reading: Things women wish their partners understood about their sexuality
Soni's story
I didn't have a boyfriend until my first year in post-graduation. Though I'm straight, I didn't feel the need to have a man to satisfy me during my hormonal teens. I discovered my best friend clitoris in my early teens and we lived happily ever after. The first time I had sex, it was with an inexperienced person. It was bad and tiring. It stopped me getting intimate with anybody for a long time. But I never suffered from sexual frustration. My orgasms were mine.
Archana's story
I met my ex when I was barely a teenager and we were together since then. We went from romantic hand-holding to sex in a matter of months. I was a hormone-crazed teen who liked every sexual advance and didn't have any experience than my then-boyfriend. But once we broke up I started rediscovering myself sexually: One-night stands, phone sex, BDSM and of course masturbation. The journey has been worthwhile and I learned that I could satisfy myself better than my ex ever did. Be it phone sex or a glass of wine in the bathtub; my fingers work like magic and deliver every time. Unlike when it was with my ex – he was usually done before I rose.

Related reading: My girlfriend is into sex toys and masturbation and this is how it helps our relationship
Aditi's story
I'm a small-town girl and I've been saving it for marriage. Sex is out of the question, I was even ashamed to touch myself. Nobody ever teaches you these things and I was not born in the age of Google. I can now confess that my side pillow was my first boyfriend. I would put it between my legs and ride it every night to satisfaction. I would do it under a sheet, even during summer, as I was embarrassed about it. It was not until my husband Vikram went down on me that I started regretting what I missed during all that time.
Proma's story
I hate dicks and even the idea of penetration. I knew I was a lesbian even before I knew which flavour of ice cream I liked most. An older cousin once told me that peeing after holding it in for a long time gives one the feeling of orgasm. I tried and it doesn't. Then I met Mita, she was a senior in school. Something clicked when her fingers touched my clitoris. She almost drew me a roadmap to masturbation when she fingered me. Till date, I follow the road map to my treasure hunt.
Related reading: Things about the female orgasm that you didn't know
Nilima's story
If you need something done right, you need to do it yourself. In my experimental phase when I dated boys, it was thoroughly dissatisfying. All they wanted to do was the same old in-out. I couldn't make them understand that my pleasure centres are not inside my vagina; I don't think they really cared. After they were done I would go to the bathroom and shagged myself. Best was when I would stand under the shower and finger myself: nothing matched it until I embraced being a lesbian.
Titir's story
Did you know that girls don't even need to touch themselves to have an orgasm? My masturbation sessions started with Mills&Boons. I remember getting all sweaty and bothered reading Mills&Boons in the hot afternoons during summer vacations. Watching Raveena Tandon dancing to the tunes of "Tip Tip Barsa Pani" would get me worked up and wet. I didn't actually touch myself, but I started getting orgasm even without it early on. It's a blessing that a woman's orgasm doesn't show; otherwise, it would have been a scandal.
Related reading: "Not quite the real deal, but sex toys are fun," she says
Piyali's story
I don't know how others masturbate, but I come for narratives. It's not so much as the intercourse that gets me going but the events leading up to it. When I'm alone and want to masturbate, I ask myself: Who do you want tonight? It's usually some fictional character or celebrity who arouses me. I would think of impossible situations where I meet them and they are drawn to me. I would imagine how they will kiss me, hold me, slam me up the wall and want me, just me. I usually fall asleep satisfied even before I get to the intercourse. In that way I don't feel the guilty for cheating on my boyfriend, even in my mind.