"For our honeymoon, we had gone to Sikkim. For our anniversary, we had gone to Dooars. And for our second anniversary, you want me to stay at home?" screamed my wife.
Now, I guess anyone who has had the fortune of listening to their wife, or the misfortune of listening to someone else's wife, would probably not need me to describe the situation further. But for the benefit of anyone who might not belong to the above categories, I guess it will suffice to say that the situation was sombre.
What compounded the matter was the fact that this conversation was actually transpiring over the phone. She was at my mother-in-law's, and I at home. In the background my 7 and a half month old daughter further added fuel to fire by crying incessantly for attention.
You're taking me for granted!
"Ever since I had YOUR baby, you have forgotten me!" she continued. "Gone are the days when you would write stories to woo me, or surprise me with unexpected gifts…" She was absolutely right, hence I let her continue…
"And now, you can't even remember our anniversary!" Again, she was absolutely right, but I couldn't really let her continue, hence had to chip in…
"There, there!" I added, "You assumed I had not planned anything special. But you see, you are wrong! Tomorrow I have planned something spectacular!"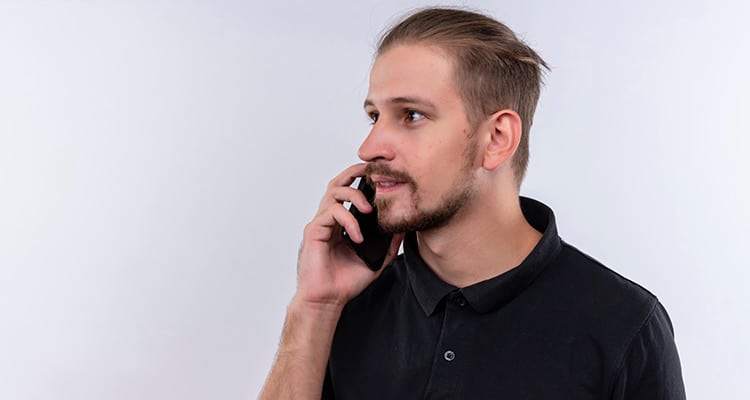 Being a public speaker specialising in impromptu speaking AND an author definitely helps, I realised, for I could sense her tone soften."Go on… I'm listening…"
"I offered to take you out for a weekend at a five star hotel, but you wanted none of it. I admit I should have planned well in advance, but I do have a plan, my dear. Come over tomorrow and allow me to surprise you!"
Related reading: 10 cute Post-it notes to keep in your husband's office bag to surprise him
A promise without a plan
And that it how it all began. A plan that would require assiduous preparation. One befitting my past successes, and current predicament. A plan I could not execute on my own!
What do you do when faced with an impossible task? How do you whip up a magical day for the love of your life? I don't know about you, but I decided to go the Harry Potter way and reach out to the Dumbledore of my family – my 85-year-old grandmother, Attama.
"Enough, my son!" she proclaimed. "Let me cook the main course – Kashmiri Pulao in Afghani style! Manushi will help me!"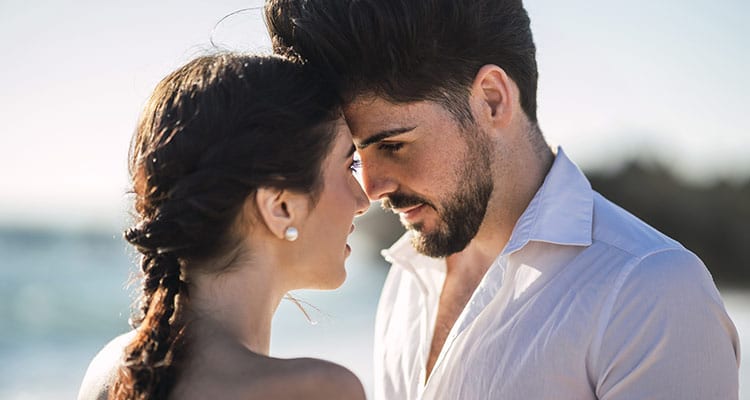 Manushi Didi, being as much a family member as a cook, whole heartedly agreed. What probably helped was that she wanted to pick up the recipe from Grandma, who had last cooked this 16 years back, if I remember correctly.
Relieved, I reached out to my aunt Tony to execute the next part of the plan. "Nahoum's will have the pastries, I'm sure." She said, smiling at the absurdity of it all. "I will accompany you early morning tomorrow to New Market. We can kill two birds with one stone!"
When a joint family come to the rescue
The rest of the work was done by my uncle Meshomuni and aunt Mashu (staying in a joint family helps indeed!) Meshomuni collected the mint leaves from Sealdah and Mashu helped search for / clean / arrange the crockery we had almost forgotten about.
It was time to execute the rest of the plan by myself. I set about searching for songs and then downloading music videos from YouTube. Would it be enough? I wondered, while creating a playlist and saving the same on TV, so that the moment she came in, she would see it all – the first part of the seven part surprise. I couldn't simply wait, I realised as I put on the chef's apron and set about gathering the ingredients…
As my mobile buzzed to life at 12:00, my heart thudding with excitement as well as dread, I picked up the phone. It was Ankana. "I will be reaching in 2 minutes. Please be there."
Smiling with confidence, I walked down the stairs of our hundred year old house in clothes no one had ever worn – a pair of harem pants which I had paired with a full sleeved body-hugging T shirt.
Setting the scene
When her Uber finally arrived, and Ankana emerged with our daughter, she burst out laughing. That wasn't a good sign, but I had to be in character. "My love, follow me to a Middle Eastern surprise!"
She controlled herself, and slightly surprised, followed me up the stairs to the first floor and gawked at the television where Tarkan was singing 'Sikkidim' along the streets of Turkey.
"That is the first among the seven surprises for you, a playlist of music videos with an Arabian flavour," I began. As Sting's 'Desert Rose' began to play, I handed her the 2nd surprise – a bunch of long stemmed roses in various hues to symbolise everything she meant to me. Yellow – friendship, red – love, pink – you get the drift!
It was now time for the 3rd surprise – the starter which I had myself prepared 'Lebanese Lemon Chicken'. She loved it! Emboldened, I went onto serve the welcome drink even as she interjected – "Please don't tell me it's Rooh Afza – you know I hate that!" I smiled wickedly and brought out the mint infused Virgin Mojito "That is a little extra," I winked, explaining the aberration to the theme and waited even as she smacked her lips.
Not surprisingly, she loved the 4th surprise – lunch. The pulao was perfect, and the Turkish pastries breathtaking, she declared!
Related reading: Why our love is like Kolkata, slow and steady and strong
After the baby was asleep
Once she had finally put our daughter to sleep, I proceeded to share with her surprise #5 – courtesy Archie's – a beautiful card and a personalised gift – a cup, and a teddy bear which was accompanied by surprise # 6 a rendition from Aladdin's 'I can show you the world' by yours truly!
"But why 7 and what's the last surprise?" she asked me when it was time for bed at last. "Because of the 7 vows, my love, and here is the final surprise!"
I switched on the music system, played the song 'Maiyaan Maiyaan' from Guru, and began dancing. Even before I could complete my performance with judicious amounts of belly dancing, my borrowed harem pants tore at the seams and we both burst out laughing.
"I love you for everything you did!" she whispered, "Thank you for gifting me such a beautiful day!" That's when we kissed, and I realised, my pulse racing, that my will had indeed found its way.