We often hear that to get the right answer we must ask the right question. And if you are one of those with a high libido and king-size appetite for sex, then you surely need to know how to play 'never have I ever' game. It is a game that will give answers to many unasked dirty, yet funny questions.
Top 50 Sexiest, Dirtiest 'Never Have I Ever' Questions
If you are new to the game and want to get started with the 'never have I ever' game, then here are some really dirty, sexy and fun-based questions to liven up this wild sport. Here are our juicy Never have I ever questions list.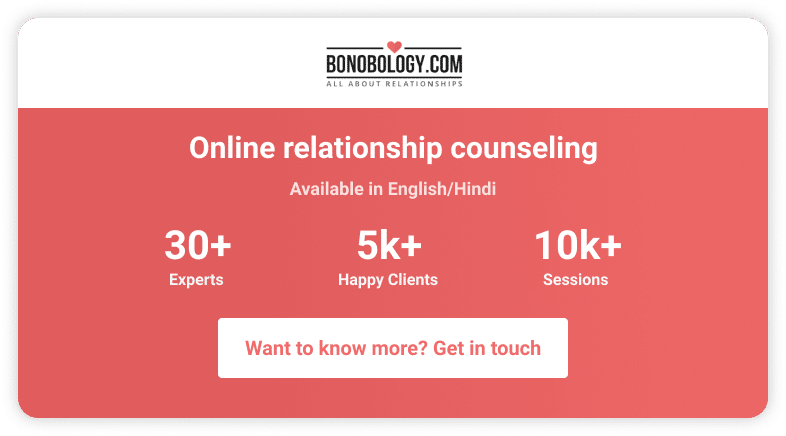 1. Never have I made out in a moving elevator.
2. Never have I ever used something from the household as a sex toy.
3. Never have I ever slept with someone just because their social media profile was great and impressive.
4. Never have I ever had to delete any sexy messages fearing that it will get the attention of my partner.
5. Never have I ever hit on a married guy knowing it would not last long.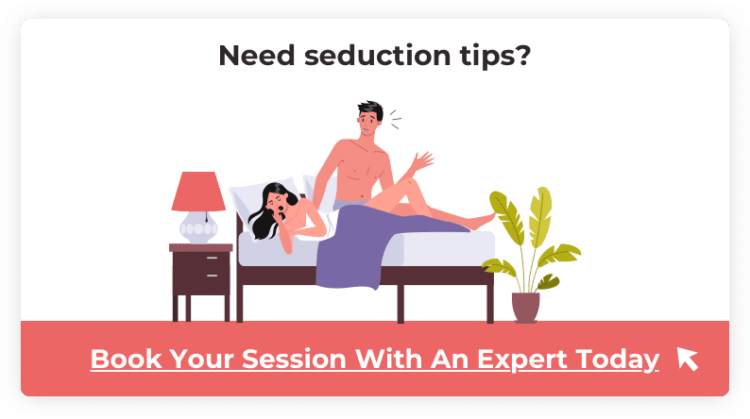 6. Never have I ever fooled around my best buddy just to experience the closeness we feel for each other.
7. Never have I ever had indulged in satisfying oral sex with someone and never kissed them on the mouth.
8. Never have I ever goofed up on names while dating multiple people at one ago.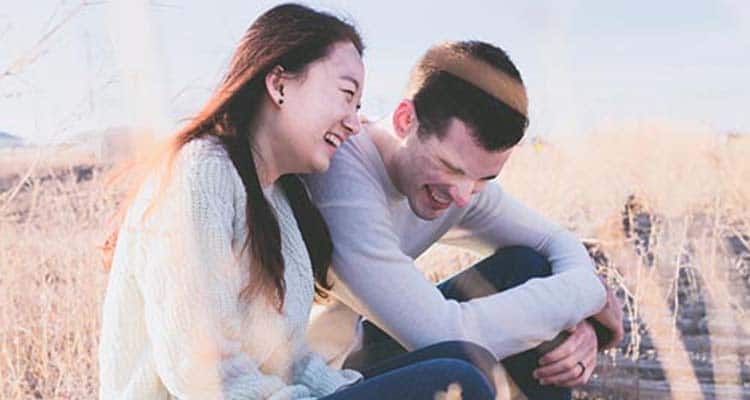 9. Never have I ever got injured using sex toys while enjoying a lonely session.
Related reading: In That Dark Pantry Our Office Romance Met a Horrible Fate
10. Never have I ever had sex with someone I was not attracted to just because I was feeling horny.
11. Never have I ever had neighbours banging my door after a sex session for noise disturbance.
12. Never have I ever had a threesome after being high on hash or cocaine.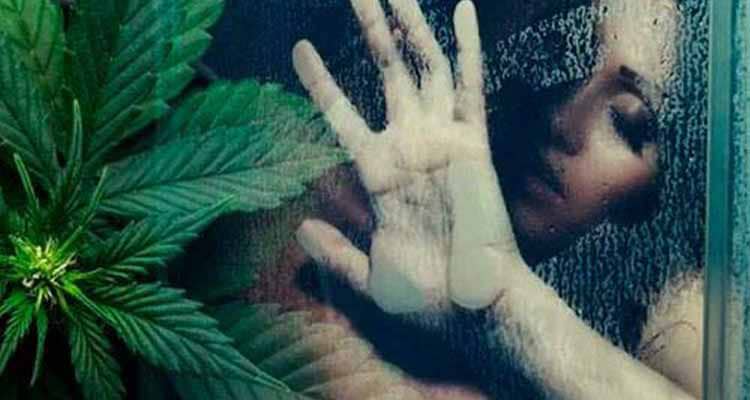 13. Never have I ever had sex with a person of the same sex.
14. Never have I ever made out sitting on a chair while they poured wine on me.

15. Never have I ever farted while making love or kissing a girl/boy.
16. Never have I ever removed inner wear with my lips.
17. Never have I ever invited a male friend home while I am all alone in the house.
18. Never have I ever smelled bad when on my dates.
19. Never have I ever woken up next to a stranger!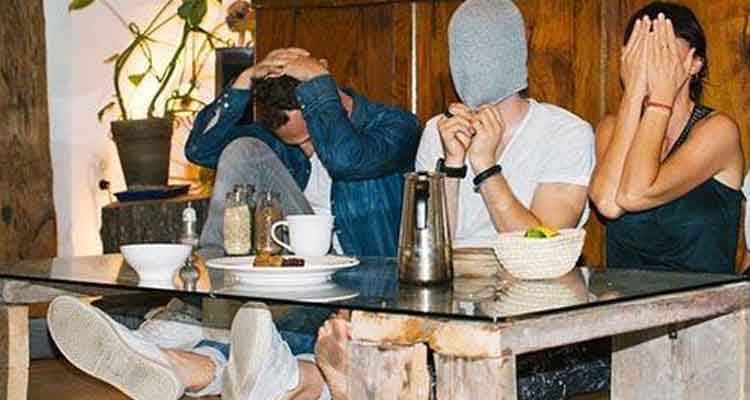 20. Never have I ever smelled my girl's panty.
21. Never have I ever had sex with a funky role-play.
22. Never have I ever slept with a prostitute to get a total freaked out sex session.
23. Never have I ever dreamt of making out while swimming in a pool or on a beach.
24. Never have I ever had more than one orgasm in a single-sex session.
25. Never have I ever given a sexy massage to a man I did not know.
26. Never have I ever given a lift to a stranger while driving alone on a highway.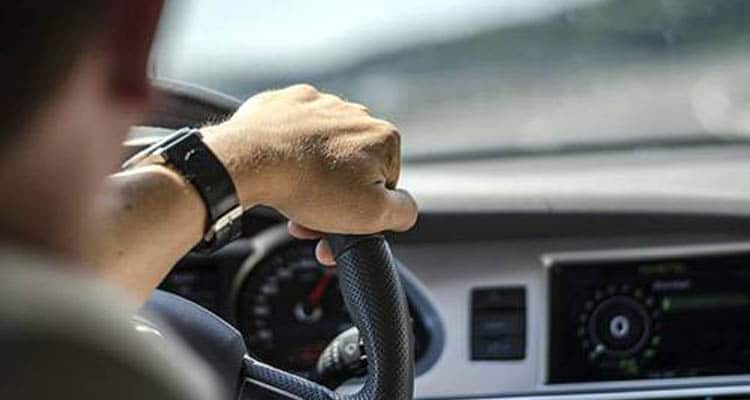 27. Never have I ever paid to get laid.
28. Never have I ever gone out of my way to winning my partner's attention.
29. Never have I ever made out in a discotheque.
30. Never have I ever fantasised about my best friend's wife/husband/girlfriend/boyfriend.
31. Never have I ever gone to a spa and got laid.
32. Never have I ever gone to Thailand to meet pretty ladies to have some good time with them.
33. Never have I ever visited a sex shop and purchased sex toys.
34. Never have I ever seen porn during my school days.
35. Never have I ever been turned on watching sexy music videos.
36. Never have I ever felt like making out while working in the kitchen.
37. Never have I ever made a move on my colleagues to get my office work done.
38. Never have I ever hired house help to make out with her.
Related reading: Dear Wife Of My Lover, This Is Why I Don't Feel Guilty For Breaking Up Your House
39. Never have I ever had a crush on my boss despite him being very handsome and sexy.
40. Never have I ever travelled to a foreign country without a packet of condoms.
41. Never have I ever wore a scarf just to hide the love bites I got from the last session of hot lovemaking.
42. Never have I ever read racy magazines to get my dose of sex education.
43. Never have I ever slept with my siblings or cousins.
44. Never have I ever made out with all my clothes on.
45. Never have I ever watched someone have sex without their permission.
46. Never have I ever danced dirty or performed a striptease for someone.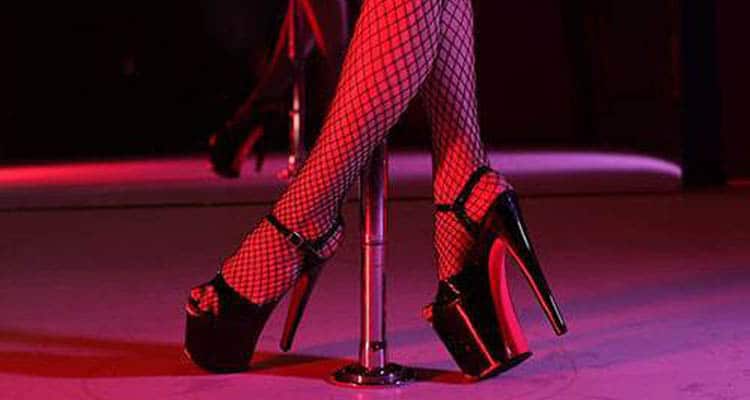 47. Never have I ever used sexting just to turn someone on.
48. Never have I ever put on lipstick to turn my lips pink or red.
49. Never have I ever felt embarrassed while buying my partner's favourite condoms.
50. Never have I ever given a chance to love, so I only make love.
Related Reading: 10 Tricky Questions For The Never Have I Ever Game
How To Play The 'Never Have I Ever' game?
A game is a game and you get better with it if you play it more often. The beauty of 'never have I ever' game is that it is a fun way to know someone and their dark corners and share yours too. Itis a great way to build deeper intimacy, with a few questions and a bit of alcohol to bring down the inhibitors, you know things about the person you have known for years which you had probably never thought them capable of. Perhaps you share your crush and know about theirs, maybe they will get a chance to offload a secret they have been wanting to offload (like a one-night stand) and maybe you can do do the same too.  The trick is to be open about the answers shared and not judge them for it.
Make your party come alive with these best 50 'Never Have I Ever' questions.
To get started all you need is to invite a few liberal, fun-loving and mischievous friends to your home or a farmhouse or even a resort for this super intense and fun party. One of the main rules of the Never Have I Ever game is to ensure that there is ample privacy where your group gets enough legroom to confess, share and vent it all. Since it is about sharing the secret crevices of your dark desires it is better to control the kind of people you are inviting for this. Make sure there is a strong sense of comfort level and that they will not go and blab others' confessions out in the open. Like 'what happens in Vegas stays in Vegas, so should be the theme of your party! Make sure the people you invite are not stuck-up and have space to talk freely. Remember this game works best with drinks where you take shots in the answers that don't go your way. So make sure that there are no teetotalers. If you don't want to play this with drinks, candies may do as well. Keep yourself well stocked with hard and soft drinks and lots of candies! Don't forget to order some great food online.
Related reading: My Wife Is a Sex Addict and it Has Ruined Our Relationship
Rules To Play 'Never Have I Ever' Game?
There are no rules when it comes to what kind of questions you can ask. Nothing is off-limits! In fact, think out of the box and be ready to answer those as well! The questions can range from likes and dislikes, about other people in your circle to things, etc.. They can be extremely personal in nature and perhaps be things people have never really shared with any other. It might be embarrassing, to begin with, but as time passes and the tongues loosen everyone becomes a party to the madness that spills as whackier questions are asked and responded to!  This game begs you to be creative with questions to get answers that will make you laugh, shy away or turn you into a hero or a badass babe.
However, to start –
One person needs to make a statement on something he or she has never been guilty of. For example, someone would start with "Never have I ever fantasised about making out on a beach"
Anyone who has done it, will either drink the shot or eat a candy
Then the next person will again make a Never have I ever statement
The person to finish his candies or shots the fastest goes out, and the one who has maximum 'Never have I' wins
This game can be played with any number of members – minimum being two
The beauty of this game is that it helps you bond with your partner and friends, it's like being 'partners in crime'! When you bare it all, and e a witness to the others secret you are all sworn to keep it within and this makes for like that gang who is united in a special way. After this game, you can assert 'this is who I am, like or hate me or take me home if you like'. You get dirty, funny and sexy all in one go in one session.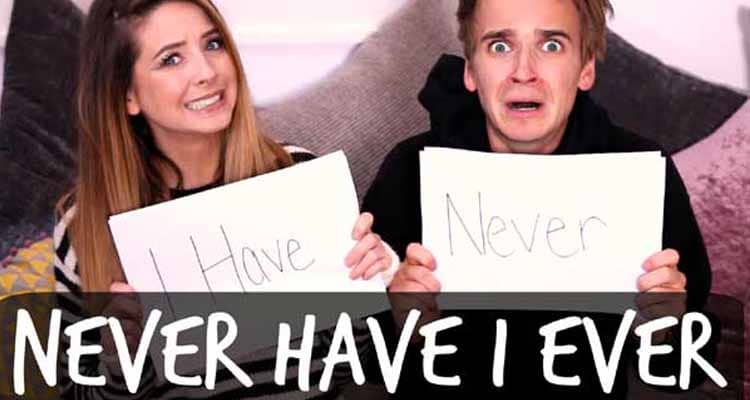 How To Play 'Never Have I Ever' As A Couple?
If you are in a relationship and want to make things flirty, fun and dirty for the night, play the 'Never have I ever' game – but with a twist. Instead of just shots of beer and candy, try the following variations –
1. Make it a stripping game
So instead of taking a shot or gobbling up the candy, you are in an 'I have…' situation, you need to strip down. Then the other one makes a statement and the same rule follows. This will heat things in your bedroom!
We are not sure who wins in this because it is a win-win situation for both the partners. But for the heck of it, the one who strips down to being naked first loses. So ensure you wear clothes in many layers.
2. Kiss at the place of your partner's choice
Again, every time you have an I have…' statement, you need to kiss your partner where he wants to be kissed. It needs to be at least a 10-second long kiss. Make your lips do some work at all the odd places on your partner's body!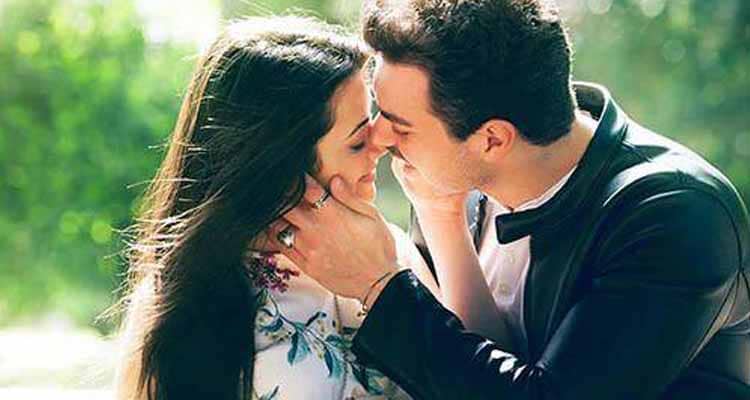 3. Dance it out
If you love dancing, this is your chance to dance in the bedroom. Make the losing partner dance to the song of your choice while you enjoy the grooves and the moves! The one who dances the least number of times wins! Set the right mood in the bedroom with lamp shades and aroma candles.
The game is such that it forces people to open up and confess things that they might have done but will always be embarrassed about. The game also comes in handy when you feel like knowing someone closely, or get a peek in the deeper corner of someone's life. However, some people do not enjoy the openness of the game and tend to either avoid it or get panicky. It is best to play this game with people who are like-minded, non-judgmental and have some degree of tolerance. A party can be fun only when none feels left out or personally attacked.
Find out how your date of birth reveals the kind of lover you are
10 Questions Every Girl Should Ask A Boy Before An Arranged Marriage