(As told to Stotropama Mukherjee)
Not wanting emotion, he went looking for sex
Amulya was a handsome guy who had it all: A set career and a beautiful steady girlfriend until he lost everything. To mend a broken heart Amulya looked towards sex, as most men do, but his take was completely different. He joined Tinder under the assumed name 'Rocky' and wrote in his bio that he would have sex for money. But what he found instead was something completely different.
When I left Kolkata to pursue higher studies in Delhi, I had everything. I had a girlfriend of whom my parents approved. I was supposed to complete my studies in Delhi, then come back to Kolkata, join my father's company and marry Taniya. But when I came back home during winter break all my dreams shattered. Taniya had been cheating on me for one and a half years. When she got caught, she broke up with me. I had a nervous breakdown and went into catatonic depression. So I couldn't resume my classes and failed to give the final exam. I was devastated.
For days on end I would lie there on my bed thinking of impossible ways to die. But then I had an idea that changed my life. I wanted to have random sex without any emotional attachment. So I made a fake profile on Tinder, calling myself 'Rocky Rox Ur World'.
I put up some topless pictures and got responses even from boys. This in itself was an adventure. Getting picked up for your looks gives you a kind of validation that nothing else can.
Related reading: How a lying woman broke the heart of a small-town boy on Tinder
The money made it addicting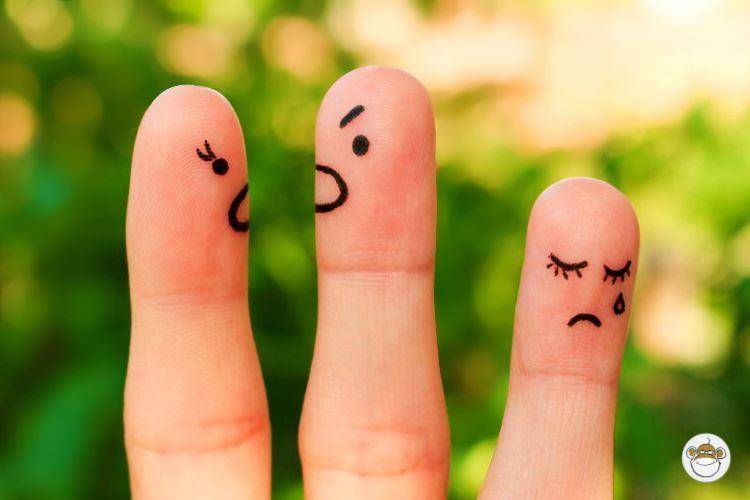 My first client was a 30-year-old virgin who wanted to know how things work and she paid me, which got me addicted to my new profession. Soon I found out I can't get it on unless I'm paid for it. I started getting younger clients too, as I had no fixed rate. Three months into this, I met Survi.
Survi was the first one on Tinder to recognise a song in my bio. She talked to me in a way that made me feel human again, not just a hot-bod.
She talked to me in a way that made me feel human again, not just a hot-bod.
We found out that we love the same kind of music and TV shows. We talked about Harry Potter and The Beatles, of all things. Then we decided to meet, not for sex but to know more about each other.
The first time I saw Survi I wanted to kiss her and did. She blushed most beautifully and smiled.
Then when we started talking, I told her everything, poured out all my pain. She sat there with tears and empathy in her eyes, listening to me silently. I wanted to tell her my real name, though she never coaxed me like my other clients. I met her for the first time in a coffee shop and just talked through millions of cups of coffee. On my way back home I called her to say that my real name is Amulya and she said, "Oh! It's beautiful. I knew you didn't feel like a 'Rocky.'" This owned my heart.
Related reading: Dating apps: Great to find real fake people?
I couldn't seem to get it up with her
We kept meeting without any expectation of sex until Survi confessed that she's attracted to me sexually too. I told her that I don't need her money and we ended up in a room to be intimate with each other. But for months now sex has been a performance for me and with emotional attachment, I couldn't get a hard-on. Survi understood but I made a mistake: I asked her to be my girlfriend and she rejected me.
Survi said that she liked me, but after a few failed attempts at relationships she is not ready for emotion or commitment. She made me understand that it wasn't something I am ready for either. We became best friends instead.
A month later, Survi came up with a solution to our problem regarding sex. So the next time we met at a hotel, she had everything planned. She said she would only call me 'Rocky' when we meet for sex. When we went into the room I tried to kiss her but she stopped me. She caught me by the collar of my shirt and whispered into my ears, "Fuck me like you are paid for it" and dropped a shiny ten-rupee coin in my pocket. Suddenly I was aroused and ready and we had steamy sex.
It's been like this for three years now. Survi goes out for coffee, films and other things with Amulya, but she sleeps only with 'Rocky', and I'm a professional gigolo with only one client. I saved up all the ten-rupee coins she gave me in a glass jar that I keep beside my bed.