Dating is a diversified landscape, for some it may be a vast desert – relatively simple terrain, but lot of unknown dangers; while for some it may be a chain of mountains – with uncertainty on either side, but lots of promising possibilities. However, no matter which kind of a relationship you are in, there are certain written and unwritten theories about going on dates, and we are here to provide you some clarity regarding that.
Speaking in a generic perspective, a first date is not given much thought, a second date might just be another chance to know each other a bit better, but the third date could imply that the other person is interested and you may have the green signal.
But does the third date have a different kind of significance in the minds of men? If so, what does a third date actually mean to guys?
A common perception is that on the third date physical intimacy is definitely on a guy's mind. We are going to tell you exactly or at least try showing you the picture inside a guy's head when they are onto Date Number 3.
Related Reading: 11 Dating Tips For Beginners – Make Sure You Follow These!
Even though we can't generalize, but by the end of this article, you will have gained much clarity on this matter. So, let us take a look at what a male mind is thinking when they are preparing to go on their third date (with the same person, of course).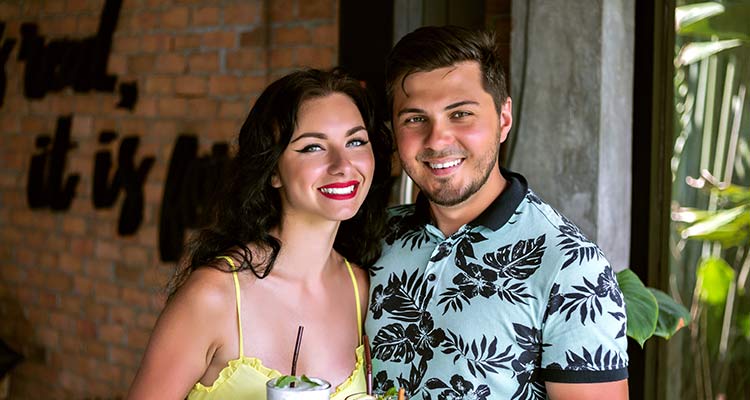 Things To Keep In Mind Regarding Third Dates
If you are onto your third date, congrats! That's a lot of progress, but this is where things start getting a bit serious. There are some important things you have to keep in your mind when you go for the third date.
For starters a guy might want his first kiss with you on the third date. If you are going to the movies he might slip his arm around you. Then don't act all shocked and flabbergasted. The third date is going to be different for sure. How? Let us tell you.
1. Different than the first two dates
The first date may seem to be the most crucial, but stakes are higher on the following dates. A guy might be more stressed on a third date, specially if they don't have a clear idea of how the other person feels about them.
The third and fourth dates are the golden opportunities to go beyond drinking and dining habits, and actually get to know each other.
The guy is thinking: Should I tell her I really like her?
2. No rules for a third date
Believe it or not, guys actually don't have any rules for third dates (or for first & second ones, for that matter).
For men, it's less about the right thing to do or the most expensive things you can buy for your date, but about getting to know your date better in a simple setting that encourages you both to talk and communicate.
The guy is thinking: I like spending time with her.
3. Physical intimacy on a third date
Even if the first two dates have turned out to be relatively tame, men have their hopes high when it comes to getting intimate on a third date.
Even though the escalation of physical intimacy is not necessarily determined by the number of dates, but most guys want to get laid by the third meeting. Making love is definitely on a guy's mind as soon as he sets eyes on you on that day.
The guy is thinking: I am dying to kiss her but she shouldn't think I just want this…
Related Reading: Top 5 Qualities Women Admire in Their Men
4. Salvaging an unsuccessful third date
Bad third dates might happen even if the first two were incredibly amazing. But even if the third date was a bust, you need to assume it was an off-night, a mulligan.
Guys would want to go for date number four and get off to a fresh start. However, they do realize that it's a red flag if both second and third dates were bust, and the first date went well because it was simply the excitement of meeting someone new.
The guy is thinking: Please give me another chance.
So, the takeaway from this article is that no matter on which date you are planning to go on with a guy, initially they are all about testing the waters and then going with the flow.
Related Reading: 12 Lesser Known Erogenous Zones In Men
Men just want to enjoy the process, be it in the moment or later on. Dates for them are just another way to see or meet up with you.
So, don't get too stressed about failing a third date with a guy, and just connect with him in a natural, friendly way. Do remember you don't want his mind to get in the way, just win over his heart.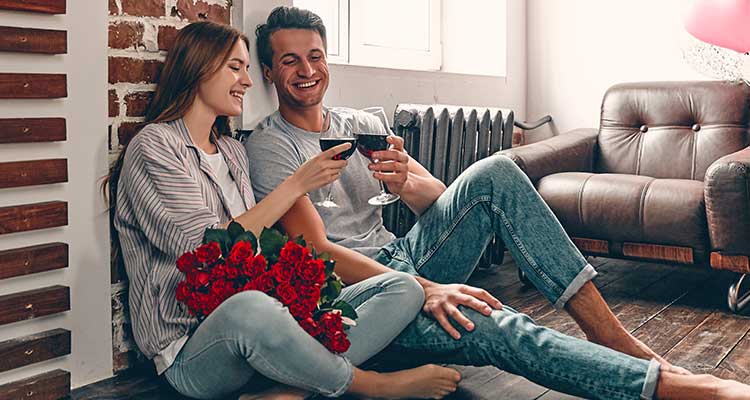 FAQs

1. What does a third date mean to a guy?
Guys simply look at a third date as an extension of the getting to know your date phase. Also, it may mean they like you and that physical attraction and intimacy are on the cards, but let's not generalize that. However, it may be on the agenda, so don't be surprised if he drops some hints.

2. Do all guys follow the third-date rule?
The third-date rule means that you wait till the third date to have sex. If a person waits till the third date then it is believed that he is serious about the relationship and is thinking long term. But in reality it depends on the two, consensual, dating adults and does not depend on any dating rule book whatsoever.

3. How to impress a guy on the third date?
To be honest, third date, fourth date does not mean anything to a guy. Just be yourself and be natural and friendly. Your man will stay impressed with you.

4. How many dates to go on before getting into a relationship?

There is no definite or quantitative answer to that obviously, as different people date for different reasons. There are different gradual phases of dating that might evolve into a relationship. Just make sure that both you and your partner are on the same page and enter into a more serious relationship when you both are ready.

5. How many dates before a man falls in love?

Falling in love is one of the most unexpected things and before you know it, voila, you are in love! Though there is no definite number of dates you might need to go on before a man falls in love, but make sure you are cultivating a good, strong emotional connect that will lead to a deeper appreciation for each other.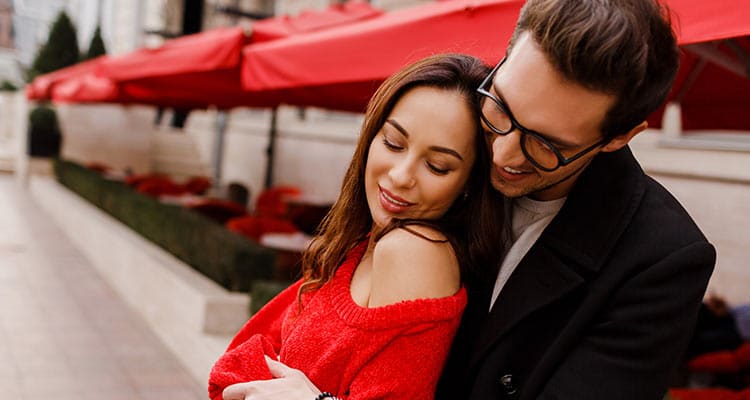 Jealous Girlfriend: 15 Signs She Is Being Overprotective And Driving You Nuts