Here are some Bollywood vixens we absolutely loved
Indian cinema has broadened its horizon with the fairer sex. No more weeping and crying into your dupatta or getting kidnapped, raped and killed in movies anymore. Now it is all about item numbers and some significant action going on during the song so as to give a sort of basis as to why the item number was included in it at all. Bollywood women are more than that, at least we would like to believe that.
Bollywood though might have a lot of under-dressed females gyrating to a pulsating tune, there are also some who despite being a dirty seductress, uses their vivacious charm to burn down the people who have scorned her. They stand outside the box (the box that is otherwise empty but let's not go there) with a not-so-woman-like appeal to things. They are downright sexy, are not afraid to play it dirty and when needed, can also kill. Since killing was considered mostly a male centred activity, these Bollywood women kick ass barehanded, with their looks, and sometimes with ammunition.
Jacqueline Fernandes in Race 2
Miss Sri Lanka has a lot of movies under her belt. For Race 2, she donned on the shroud of a gold digger Omisha, something the actress confessed was challenging. In an interview she says "It is the most negative character I have played. It's a nice change. It's something new to try. It was very challenging. To be this evil person and be negative, you have to work on yourself." Omisha is the sultry seductress in this movie, who is also responsible for the death of Ranvir's wife. With spidery long legs and her sultry voice, she manages to be the sweet old devil behind the angelic looks.
Priyanka Chopra in Aitraaz
Heard of the boss-lady who tries to get it on with one of the employees – an inspiration to a lot of porn movies? Aitraaz was about the exploitation of a man employed by the lady in power. Priyanka Chopra's very vivid expressions gave way to the performance that is one of the most bad ass characters in Bollywood.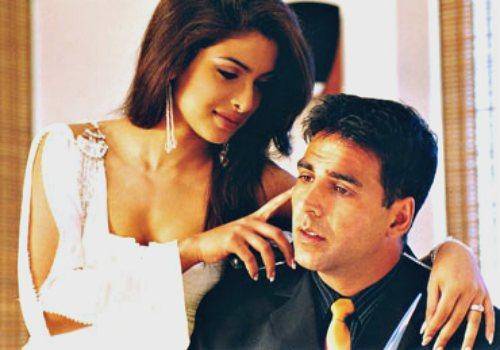 Read more: 5 lessons Kangana Ranaut taught us this year
Read more: Some Bollywood films that successfully portrayed middle-aged women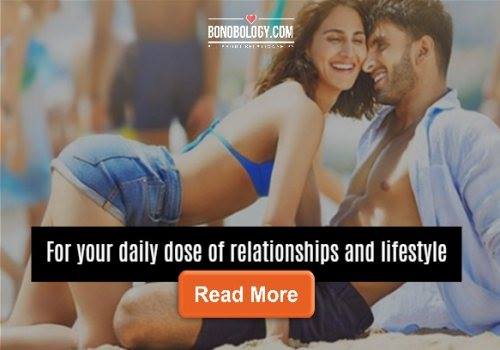 Kajol in Gupt
Anyone else feels Kajol played the role of the psychotic lover to a blend of perfection and brilliance? Imagine Kajol being the sweet Anjali and then shift plus reverse it to the crazy, obsessive lover – she crossed over to the dark side. The sweet surrender to the evil side sustained through the movie and the murder investigation. At the end of the movie, the suspect was revealed to be Kajol indeed! One of the first villainous roles to receive accolades at the Filmfare Awards and Kajol proved her absolute talent with this role.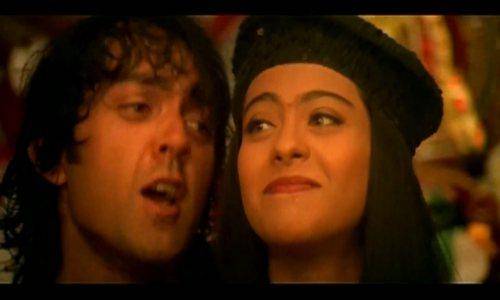 Mahi Gill in Saheb, Biwi Aur Gangster
Mahi Gill played the beautiful wife a Nawab. Lovelorn and frustrated, she gets sexually involved with the driver and did not flinch getting him killed when the lover becomes a liability. Femme fatale much?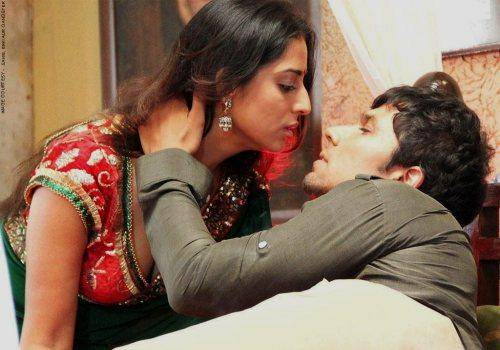 Bipasha Basu in Jism
The movie caused a big-time uproar when it was released. The movie was sexy with John Abraham and his hot bod and Bipasha Basu with those big eyes and toned body. The film showed Bipasha in her pivotal role in Bollywood as the sexy seductress when a drunk lawyer gets enamoured by her beauty by the beach. What is extremely important to point out here is that in spite of a lot of skin show and sex, it is not vulgar. The grace that she brought to the role of a negative character is what makes Bipasha the sultry queen that she is.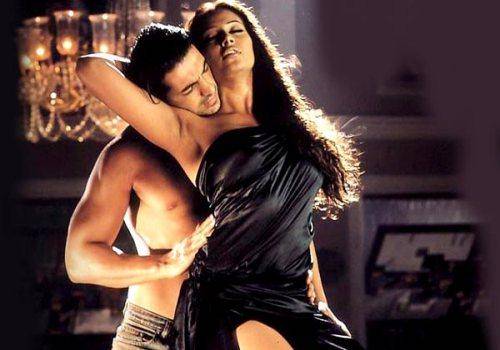 Vidya Balan in Ishqiya
Hands down, the most versatile and talented actress in Bollywood, Vidya Balan has proved that you can be a sanskaari seductress donned in a saree and bindi. In Ishiya, she plays the role of Krishna Verma – the passionate widow with whom two men fall in love, both of whom she has strung along well.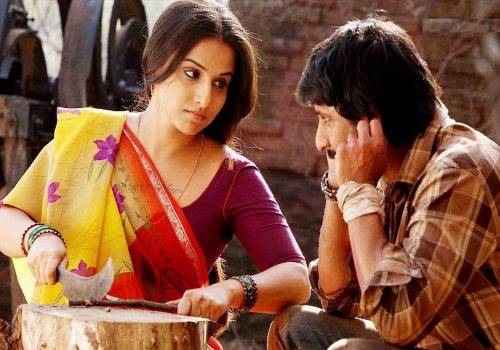 Amrita Singh in Aurangazeb
In this move, the actress has played the role of a businesswoman with no moral compass. Deeply business minded, no room for morality whatsoever. And in Kalyug, we have seen the actress become a porn baron. Amrita Singh has managed to play the two extreme ends of the spectrum with such gravity that only a few have been able to surpass yet.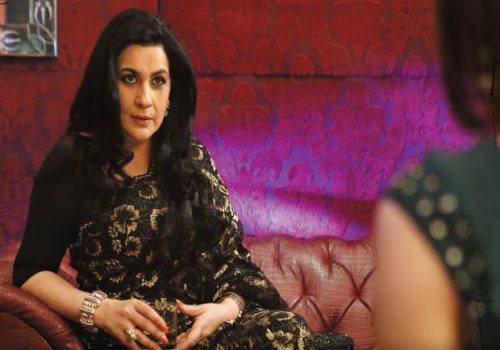 Kangana Ranaut in Krish 3
The actress has played psychotic roles in Woh Lamhe and a sweet heartbroken lady in Queen. In Krish 3, she is the antagonist with a lot of substance.
Preity Zinta in Armaan
It is hard to imagine the dimpled girl play the role of a vamp. In Armaan, which did not do so well, Preity Zinta in her full fringes and dimples plays the role of a schizophrenic person – a role that she executed quite well.
The vamps in Bollywood have a sort of negative connotation but it is an essential step in realising that characters like this bring out the multitude of human and most importantly, the female variety of characters.
I was stalked. That's when I realised what's wrong with Bollywood glorifying stalking