(As told to Priya Chaphekar)
Thirty-two-year-old Raina has been married to her childhood sweetheart Harsh for five years. Teased by their friends as a made-for-each-other couple, they did even the most ordinary things together. He was her personal trainer and she was his spa therapist. He cooked and she cleaned up, he picked her up from work and she baked his favourite chocolate chip cookies over the weekend.
But after the thrill and excitement of the honeymoon period faded away, Raina realised that she was drifting away from him – emotionally as well as physically.
But after the thrill and excitement of the honeymoon period faded away, Raina realised that she was drifting away from him – emotionally as well as physically.

It suddenly hit her that they hadn't cuddled each other in the night or walked to the neighbourhood cafe for a cup of hot chocolate in the evening for weeks. Often they sat for hours in the same room, chatting with different people or playing Candy Crush, without saying a single word to each other. At times, she wondered if he had found someone else, but immediately dismissed the thought. She knew they still belonged to each other. All they had to do was to reignite the spark.
Related reading: An (s)exceptional case
Time to experiment in the bedroom
Being the wilder, more adventurous one, Raina decided to take control of the crumbling chemistry. She promised herself that she wasn't going to fake the 'Big O' any more or think of sex as a chore. So on one of her business trips to Amsterdam, she headed straight into a sex toy store and picked up everything that was required to salvage her romance.
While Raina was super excited to delve into the world of fantasy, she didn't just pop the sex toy in bed. She took it one step at a time. After returning home from the trip, she told Harsh all about her toy store experience in Amsterdam, without making him feel insecure about the whole thing. She showed him the world beyond candles and blindfolds without hurting his ego or making him nervous.
Are you judging me?
After unwrapping the goodies, Harsh instantly rejected the idea. "Am I so bad that we need sexual aid?" he questioned in a worried tone. Like a good wife, Raina insisted he treats it like any other sexual experiment in bed, sans any kind of pressure. She assured him that they could drop the idea altogether if he didn't feel comfortable. To her surprise, Harsh began to enjoy making her orgasm. Those mischievous knick-knacks not only boosted his confidence in bed but also helped him open up to the idea of roleplay, something they'd never tried before.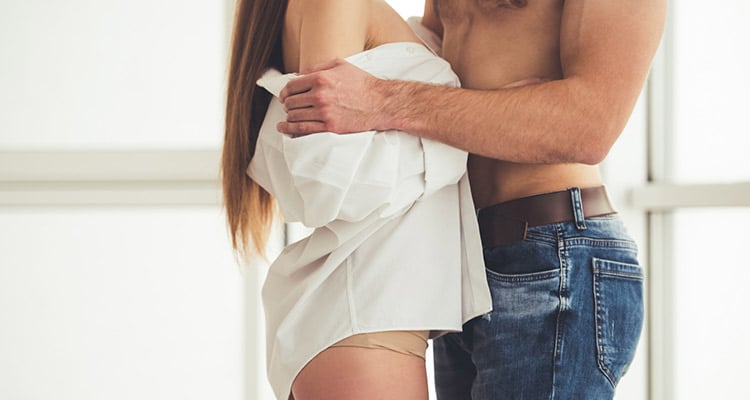 The Indian man has traditionally been the dominant one between the sheets. It's only now that the modern woman has slowly begun to feel empowered with an orgasm; thanks to a million articles on social media.
– Dr Shyam Mithiya (MD, DPM) is a renowned psychiatrist and sexologist consulting at the SevenHills Hospital in Mumbai.
Traditionally, a sex toy has always been a boyfriend substitute for the woman going through a dry spell because she has either broken up or her partner is away. But not many know that the international market is flooded with couple-oriented products: wands that act like a massager as well as a vibrator, cock rings that increase the chances of mutual climax and more. In India, however, more than 95 per cent of the population is still not comfortable using a sex toy for a number of reasons, including religious. The 5 per cent that is has travelled abroad and seen stuff in porn movies.
Related reading: Awakening my inner Aphrodite with belly dance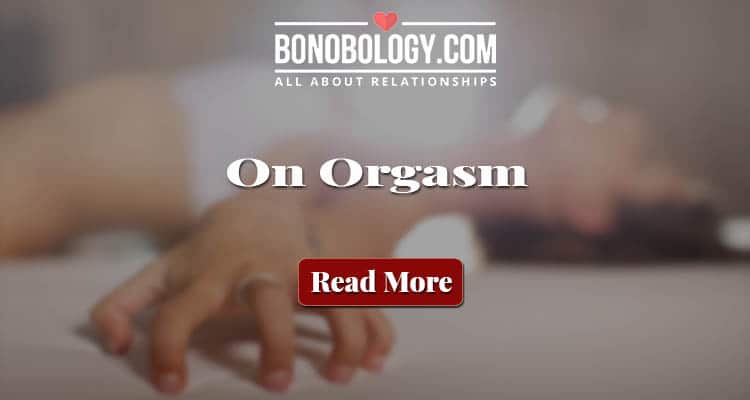 So is it yes or no?
Should a couple of experiment with sex toys? In a world where we yearn for heightened climaxes after long hours of work, sex toys work like magic. They keep the relationship alive and kicking and dispel the monotony in bed. Having said that, these should be used only when both partners are comfortable with the idea. When one partner is ready and the other is not, the one who's interested gets better orgasms, while the other feels neglected. Accessories like vacuum pumps, cock rings and anal beads should be used properly. Keeping them in for too long or forgetting to take them out can cause blood supply issues. It's advisable to not use them under the influence of drugs or alcohol.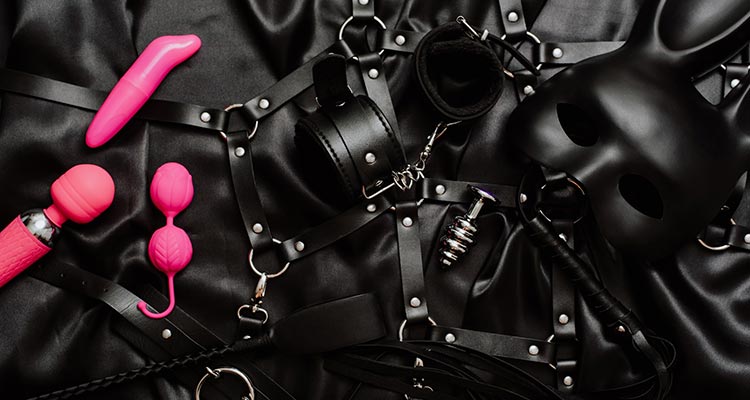 Raina and Harsh decided on a safe word, just in case the pain got intolerable. Sex toys dramatically increase the chances of reaching an orgasm, especially for most women who need clitoral stimulation to orgasm, and men who wonder why she hasn't climaxed even after fifteen minutes. They're undoubtedly one of the best inventions for the modern world.