Gifts for teenage girls can be tricky to find. What if these moody, rebellious, and evolving young women don't like the present you got them? Let's not deny that getting a gift which is cool, practical and worth keeping for the long term can be a challenging task. Worry not…we are here to take off some of that burden from your shoulders. If you are looking for a holiday gift or a birthday surprise or a present to celebrate a milestone, go through the following 21 gift ideas for teenage girls.
The gifts which range from Harry Potter cookbooks, karaoke microphones to instant cameras and fancy slippers have been chosen keeping in the mind the varied personalities and tastes of teenage girls. And the best part is you don't need to make a loooottttt of effort to find them – all of these are available on Amazon and Etsy. Yay!
1. Apple AirPods with Charging Case (Wired)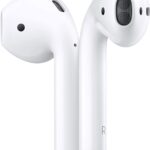 Most of us have developed our taste in music during the teen years. And that's why a teen girl needs her Apple AirPods for all that YouTube and Spotify. Apple has improved H1's onboard chip, thus leading to a speedy and steady pairing. You get five hours of listening time on a single charge. The navigation is pretty swell. Just double-tap while listening to music and you will be able to skip forward.
And in case you are a lazy bum, just say "Hey Siri" and Apple's faithful assistant will change the song, alter the volume, call on your behalf, and even get directions for you.

Related Reading: 15 things girls always notice on a date
2. HALLUCI Women's Cross Band Soft Plush Fleece House Indoor or Outdoor Slippers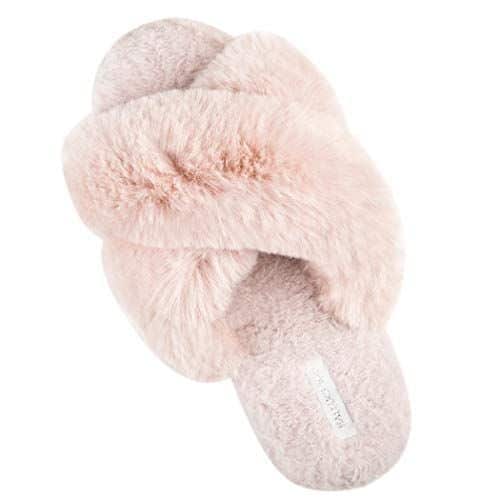 Any teenage girl who loves fluffy, cute, pretty and comfortable slippers would practically want to live in these! These eye-catching slippers are easy to Walk around in, in the home and they make you feel oh so pretty and fancy. The high-density memory foam insole makes these slippers durable and eases your feet after a long day by providing enough support to your feet while you walk.
Ladies with big feet don't you worry because these slippers come in small, medium, large, and brace for it….X-large sizes! Tip: Get one size up to feel comfortable in them.
3. Revlon One-Step Hair Dryer And Volumizer Hot Air Brush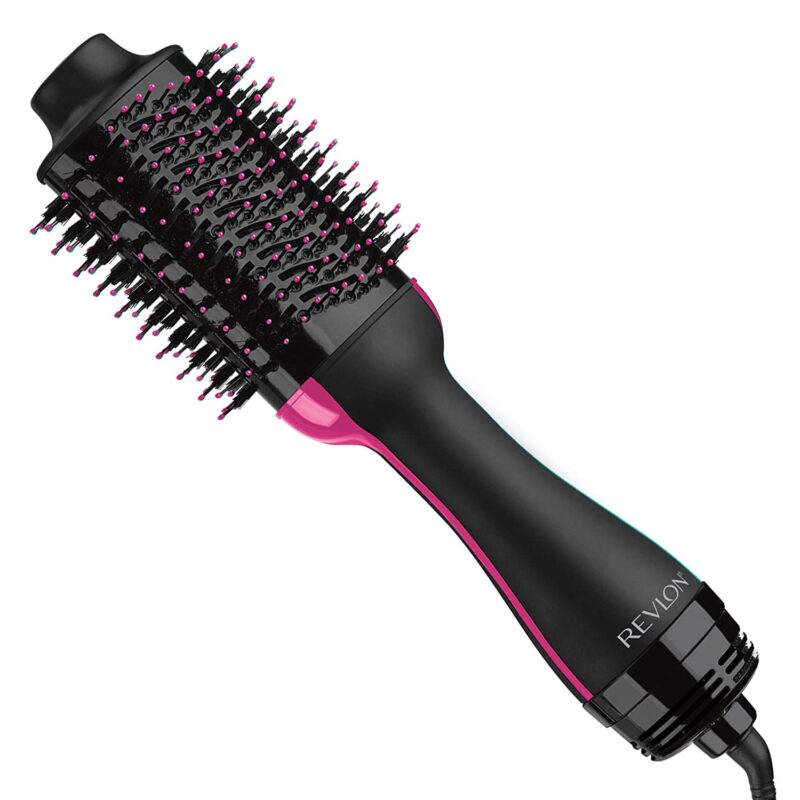 Teenage girls with a hell lot of hair would go wow with this! Girls who struggle with long, curly hair and take an eternity to get that straight, classy, shiny and long hairdo would feel as if they entered an alternate universe with that silky, smooth and voluminous hair. The oval brush helps you to add smoothness to your hair while the round edges help to enhance the volume. It comes with a nylon pin and tufted bristles to detangle, control and improve the texture of your hair.
In addition, you get 3 Heat/speed settings and freedom to style it the way you want. And worry not, this one is a bit different than the traditional dryers; it lets you place it closer to the scalp for some lift.
4. Acrylic Resin Hair Barrettes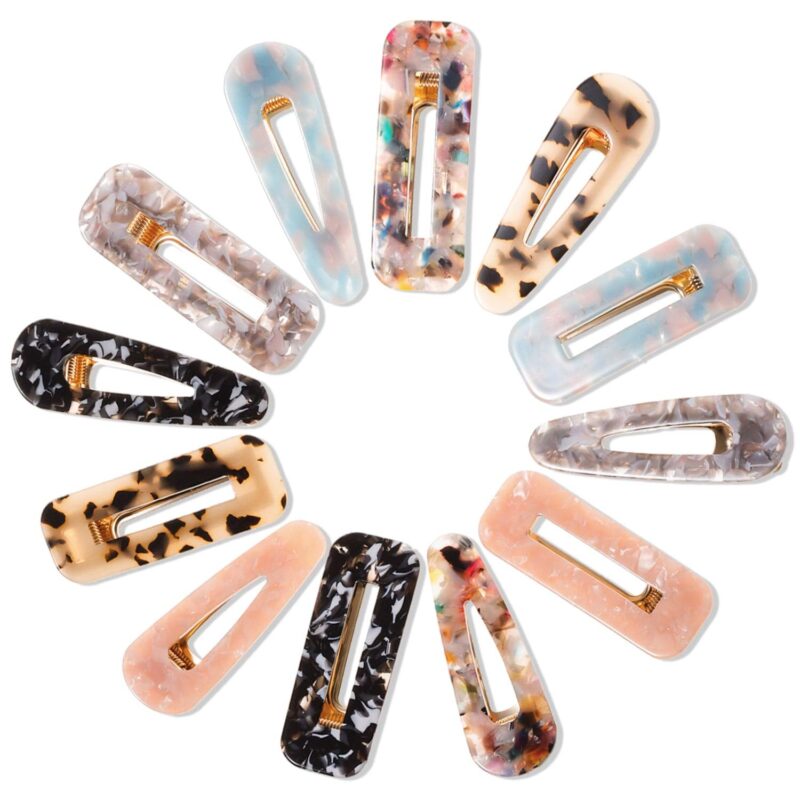 These pretty and sturdy barrettes are great for frizzy and thick mane. They look stylish on both short and long hair and if you are a lazy bum and forget to take them off at night, they will stay glued to your hair, thanks to the acrylic and metal alloy. This particular set comes with 12 elegant acrylic pieces with different patterns to keep things interesting.
Thanks to its superior quality, the gold-tone plating, will not fade easily or peel off. One of its unique features is the non-slip teeth design which supports all kinds of hair.
5. You're one in a melon tees watermelon t shirt
This gift is perfect for teenage girls who love puns and like to make a statement with what they wear. Definitely go for this if your teenage girl digs funny graphic tees. She can grab eyeballs with this handmade cotton eco-friendly shirt with short sleeves and a crew neckline.
These team up well with ripped jeans or loose baggy trousers and ideal for outdoors during summer.
Related Reading: How Do Guys Feel About Girls Making The First Move?
6. Cuisinart ICE-21PK Frozen Yogurt – Ice Cream & Sorbet Maker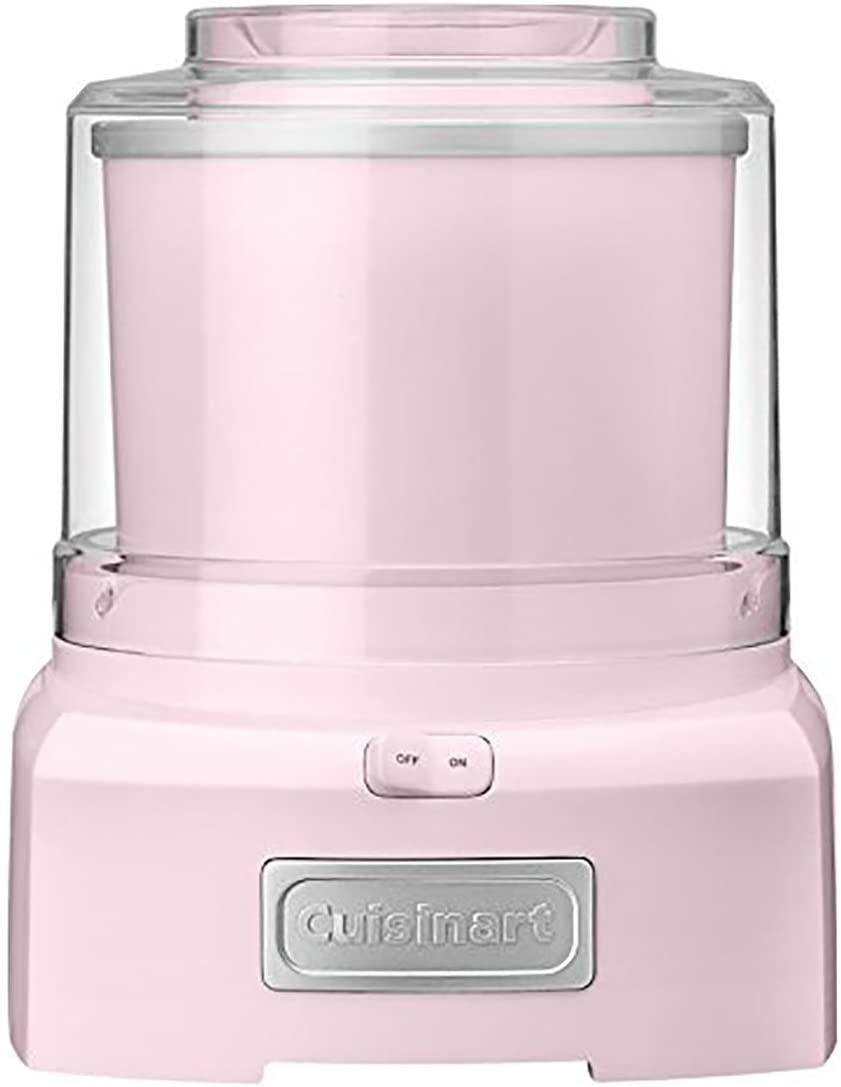 Teenage girl fans of frozen treats, hear, hear. This pink ice cream and sorbet maker is one in a million gift and will surely teach you how to enjoy creating ice-cream from scratch. Although it's not dishwasher friendly, the joys of making the choice of your ice-cream more than compensates for it.
It can make up to 1½ quarts, No need for ice, thanks to the double-insulated freezer bowl, the lock lid is convenient enough for adding ingredients without any hassle.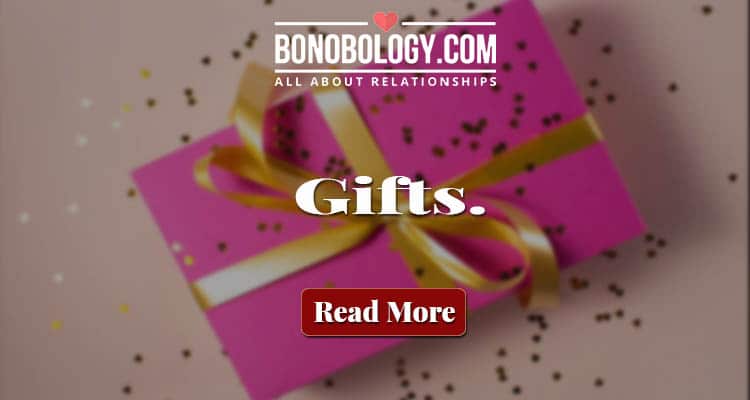 7. Fujifilm Instax Mini 9 Instant Camera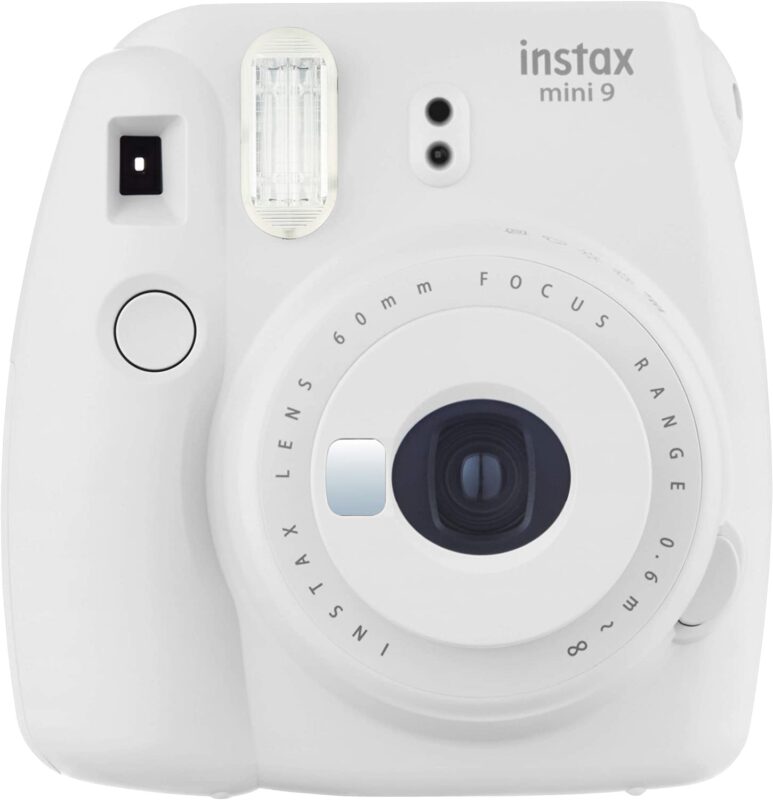 Today's teenage girls love their Snapchat and Instagram, don't they? This smokey white Fujifilm instant camera is perfect for those who want their social media popularity but with a twist. Now instead of your smartphone, this mini polaroid with 2 AA batteries, fixed shutter speed of 1 per 60 seconds, and the fiery flash will be your new selfie mirror.
Perfect for portraits, this camera's high key mode will take bright pictures for you and help you show off on social media! Make use of that flashing LED; it will help you take that perfect.
8. Baking Cookbook for Teens
If your teenager is a baker-in-the-making, then grab this baking cookbook – it comes with 75 mouthwatering sweet and savoury recipes and opes with important baking terms along with key information on safety and cleaning. You also gey an idea about types of baking equipements besides the habits of successful bakers. The easy step-by-step instructions will you to make desserts, pies, breads, among other things.
If you dig challenge, then hurray…the book will take you from level 1 recipes to more difficult ones. So, next time you want to make brownies, cookies and pizza – you know which book to refer to!
9. Kindle Paperwhite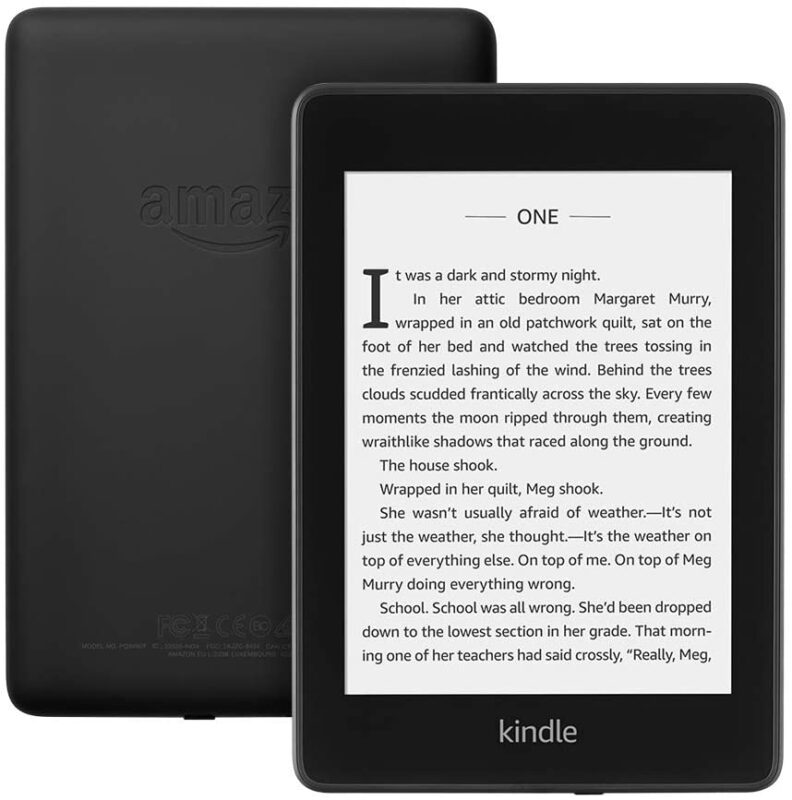 If you are a fan of e-books, then do consider the waterproof Kindle paperwhite. Available in multiple colours including the classic black, It's light in weight and has a think and sleek look. Don't worry about your eyes – it's 300 PPI glare-free display which reads like real paper will make you feel like you are holding a paperback. And thanks to it being waterproof, you can relax with it on a beach, near a swimming pool and in your bathtub with a glass of wine.
If you love to read anything and everything including magazines and comics, we recommend you go for the 32GB storage option. It's impressive battery which with a single charge can last for weeks and audio features (yay, audiobooks) seals the deal for any reader.
Related Reading: 12 Best First Date Tips For Girls
10. Electric Mini Fridge
Are you an upcoming teenage Instagram/Youtube beauty vlogger or influencer? If yes, then do take note of this lightweight Cooluli Classic 4-liter thermo-electric cooler/warmer mini fridge which can store your serums, toners, moisturisers, masks, lotions and creams among other things. The semiconductor operation saves energy, doesn't make any annoying noise and is eco-friendly. The classic 4-L is flexible enough and offers you the option to pile up medication, food, drinks, snacks and even insulin.
It has a matte finish and stylish profile and is super portable. It comes with AC and DC power cords for indoor and outdoor use. A must have for all beauty, skincare and makeup aficionados.  
 11. Nose hoop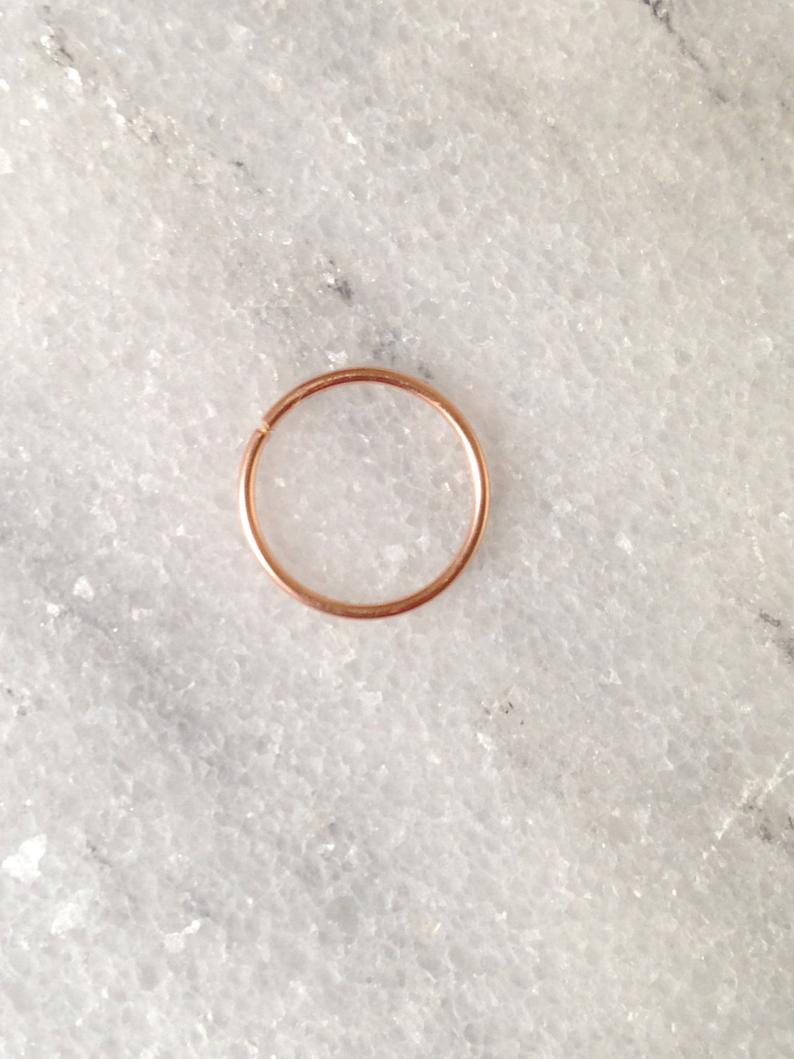 Teenage is the period to be rebellious and admit it or not, mos to f us have been by getting a tattoo or a….nose hoop! Get this gold filled strerling silver nose hoop to add freshness to your style and be the centre of attention . This super cute nose hoop is lightweight and quite easy to open and then close plus it comes in various sizes ranging from a mini size (6mm) and going up to 10mm.
So you can either keep it subtle or go bold!
12. Moonphase necklace
This handmade Moonphase necklace made of brass and glass with a lobster claw and cable chain style is a perfect birthday gift. It can also be gifted as a memento for celebrating a milestone. It has an understated stylish look and the best part is that it can be personalised with your birthday Moonphase, however, it doesn't have an adjustable length.
It's width and height are the same – 20 millimitres, so neither too long, nor too short!
13. Rosejoice Jade Roller for Face
Rosejoice's jade stone roller is an ideal gift for a skincare enthusiast. It is made to improve your blood circulation – use it to tighten, de-puff and cool your face in seconds as it massages all over your face. Feel your face sucking up all the nutrients and ingredients. You also have the flexibility to use it anywhere on your body – legs, arms, neck, back, anywhere.
Feel a natural glow as soon as you are done using it. For best results, use it at night before bed with your own moisturisers, oils or masks and enjoy a deep relaxing slumber.
14. The Unofficial Harry Potter Cookbook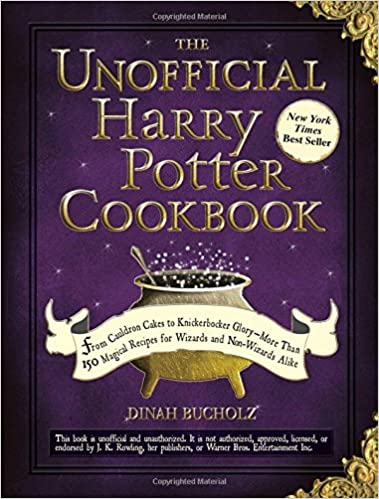 A combination of a children's literary classic with an old-fashioned recipe book? What more can one ask for! This unofficial Harry Potter cookbook will ensure that whatever you do in the kitchen is nothing short of magic! An apt gift for any budding chef – this book comes with more than 150 easy-to-make recipes, tips, and techniques on how to make treackle tarts, molly's meat pies, kreacher's French onion soup and Mrs. Weasley's classic dish.
All of these savoury and sweet English foods have easy to follow intructions – so get set ready to create all these magical recipes!
Related Reading: 8 Ways You Can Be An Awesome Wingman For Girls
15. Wireless Bluetooth Karaoke Microphone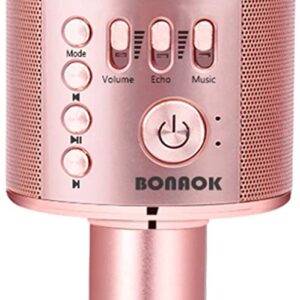 Let's get the party started with this wireless Bluetooth karaoke microphone! You can comfortably hold it in your hand and follow the lead of your favourite musician. You get both Bluetooth and cable connection – you just have to link your phone with either and then start the singing app on your phone. What makes this karaoke microphone unique is its inbuilt multi-functional Bluetooth which can play the role of a recorder, speaker, player and complements multiple singing apps.
The BONAOK Rechargeable Battery ensures that the charging is done quickly and it lasts for hours. We also dig the multi-function buttons which make it hop to a different model, control volume and most importantly sing!
16. Star Wars 2-Slice Toaster
An ideal gift for star war fans and bread lovers! Apart from the exclusive comic imprint on the toaster, you get Wide slots with self-centering bread guides and high rise toast lift, Flexible browning control and a Hinged crumb tray. Impress your friends and family with this toaster by just leaving it on the counter and watch them look at it in amazement!
If you are in a playful mood, act pricey and don't tell them where you got this unique gift from!
17. Influencer: Building Your Personal Brand in the Age of Social Media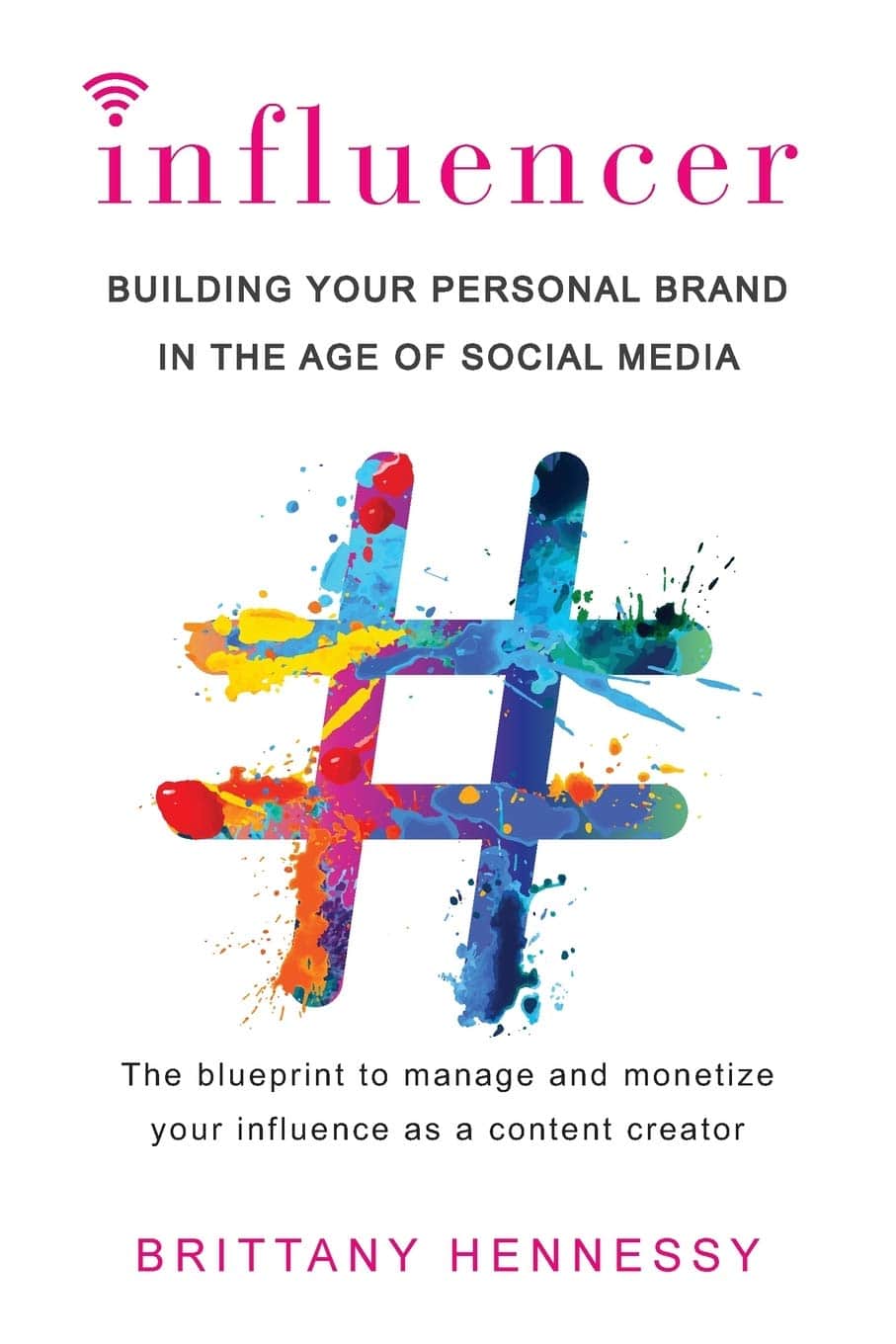 Most teenage girls have a huge interest in online life. And who's to say that they are not dreaming of becoming the next internet sensation? If you aspire to get paid for living your life, get this book! The author Brittany Hennessy's tips on landing the right agent, monetizing your influence, complimenting a brand without putting off their competitors, making that perfect pitch to your favourtie brands and being a part of bigger and influential campaigns will surely teach you a thing or two about the life of an influencer.
Further, learn how to use the correct hashtags to get noticed, create attention worthy content and understand metrics – and most importantly making money while doing what you love!
18. Training Gloves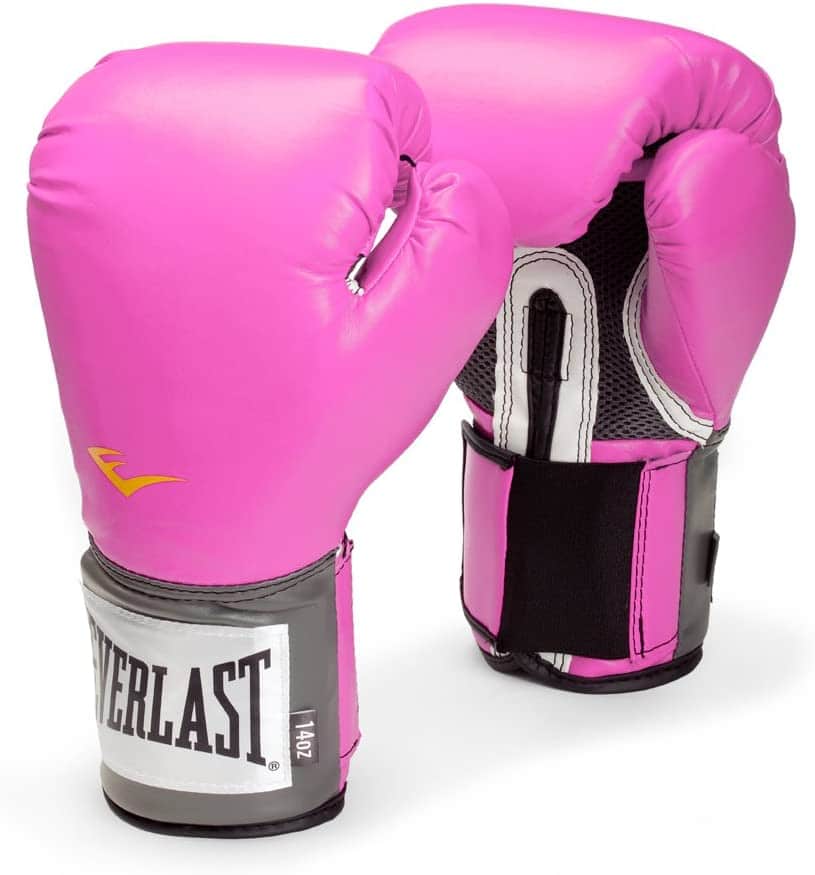 Who said teenage girls only dig feminine gifts? That's a stereotype which we don't like! Everlast's pro-style training gloves are best suited for a teenager who is fierce, independent and doesn't play the damsel-in-distress. It has impressive features like a patented thumb lock, superior synthetic leather along with excellent construction, thus making it durable. And don't worry about the fit; it's natural shape will easily fit your hand and its anti-microbial treatment will stand up against odours and bacteria.
Found in 12 0r 14-ounce weight sizes, this comes with a wrap-around hook and loop strap closure along with a full mesh palm which makes sure that the hands are able to breathe.
19. Fanny Pack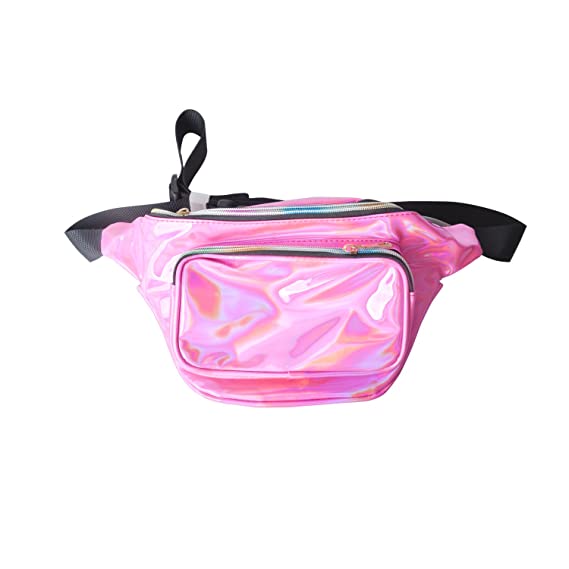 This cute holographic fanny pack comes in handy at amusement parks, music festivals, theme parks, beaches, picnics, or outside on the go. Instead of carrying a purse, this fanny pack available in colours like pink, purple, gold, blue and neon among others can be worn around your waist to make a fashion statement as well. There is a lot of space in both of the front compartments and there is also an extra compartment behind the bag to keep stuff you want to hide.
Together these three compartments can keep your identity cards, cash, lip gloss, keychains, phone and whatnot. The adorable waist bag can be worn for 80's costume parties. Perfect for the teen who digs nostalgia and the 80s.
Related Reading: 5 Types Of Girls In A Relationship
20. The Mini Cinema Lightbox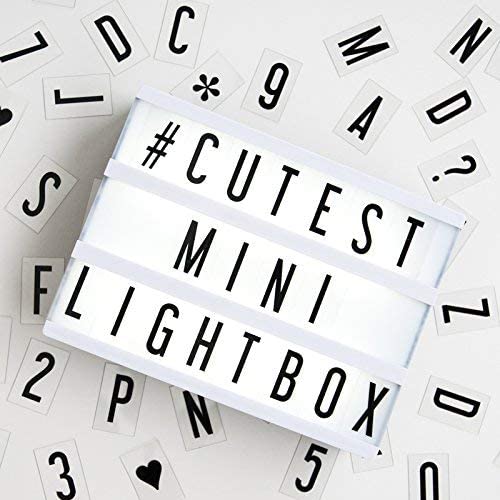 This cute lightbox is the perfect way to add some décor in a teen girl's rooms without spending a fortune. If you dig personalized messages and love words, then go for this mini marquee lightbox which contains 100 letters, numbers and symbol tiles to make quotes, create a unique DIY sign, leave funny and witty notes.
Apart from using it for décor, it would also go with photoshoots, special announcements. Keep it on your dresser, nightstand or desk and watch it brighten your life!
21. Makeup Brush Set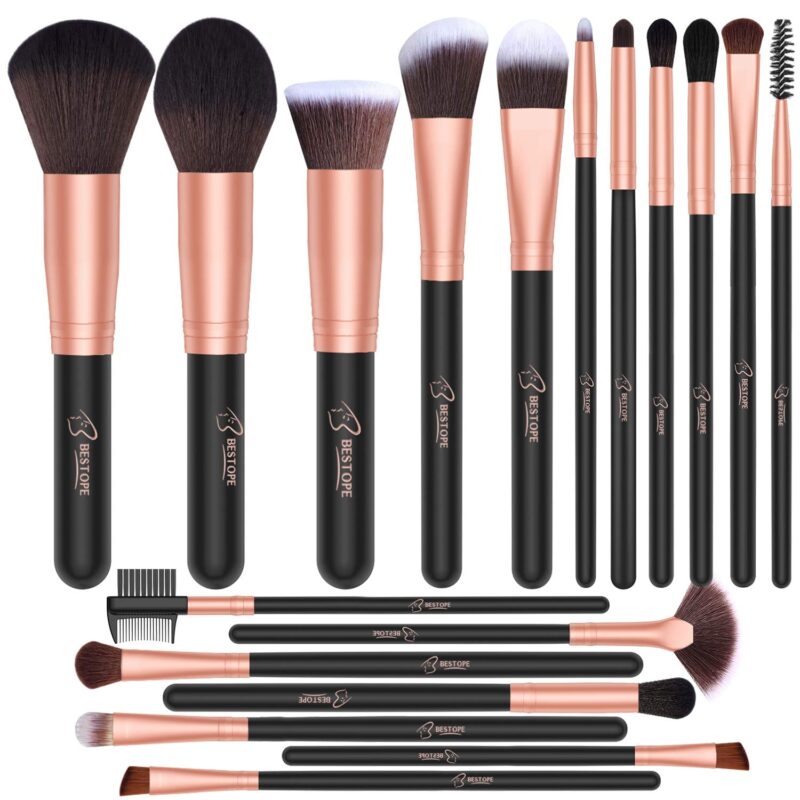 This makeup brush set consists of 18 pieces of soft, dense, and bouncy brushes which help to blend makeup without much effort. You will get similar types of brushes in different sizes – like angled brushes – one perfect for a subtle eyeliner while the other best suited for bold eye makeup.
It's a guarantee that no teenage girl will need the help of a pro once they get their hands on these multifunctional brushes which help to apply and blend concealer, shadow, liner, powder, contour, and highlighter without much labour.
Till he was a teenager he didn't know that he was living with two mothers
Should I wait or should I text him first? The RULEBOOK of texting for girls